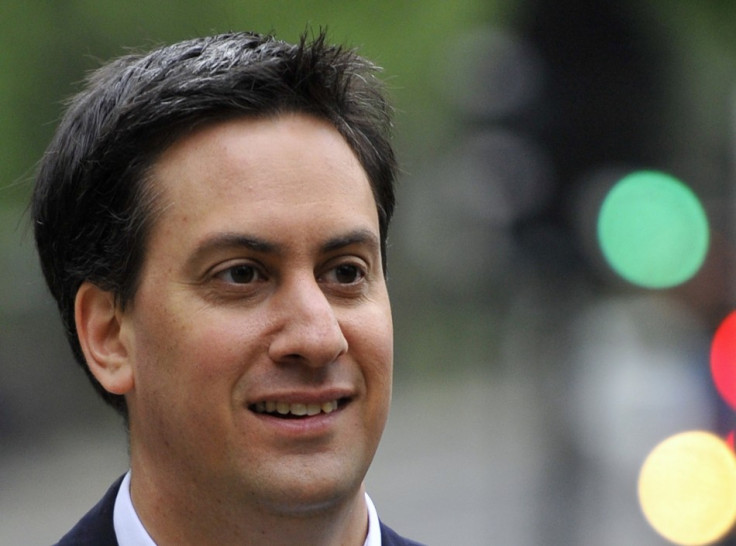 Ed Miliband is in a spot over the way he and his Labour Party has handled the riots that swept across the streets of Birmingham, Liverpool, London and Manchester last week. They have struggled thus far to find a coherent position.
When the phone hacking scandal broke Ed Miliband went on the attack and with the help of Tom Watson, Labour took a clear stand on the issue. Both men held the government to account on the issue and they, to some extent, reflected much of the public mood.
Can the same be said about the riots? Have the Labour Party got the mood or have they simply gone for political point scoring?
Prime Minister David Cameron is offering a fairly positive message on how to beat the ill of youngsters turning to gangs, especially in London, but across the country. He has offered to help the 120,000 families worst affected by gang violence and is preaching a positive message that he UK can tackle the problem, which he admits is serious.
Miliband and Labour are in serious danger of being forgotten when it comes to this serious issue. It is clear that he can't blame his own government for 13 years of neglect in the big cities, but in order for him to show himself as a voice of real change, he must break ranks from the tactics used by some in the Labour Party of blaming government cuts.
Harriet Harman's performance on "Newsnight" during the peak of the riots was widely seen as poor. Labour must accept that the Houses of Parliament as a whole have let down so many communities across the UK and cuts that haven't been introduced yet are not the sole reason for what happened on the streets of England last week. The criminals that came to steal last week are now using the cuts as a way of excusing their behaviour. Labour must not fall into the trap of following this idea.
"These riots were not about government cuts. They were directed at high-street stores, not Parliament. These riots were not about poverty. That insults the millions who, whatever the hardship, would never dream of making others suffer like this. No, this was about behaviour," Cameron has said.
A Sky News Poll released Monday on who viewers believed to be handling the crisis best showed Cameron beating out Miliband, 68 to 32 percent.
Cameron has vowed to fix Britain's "broken society" and is portraying a positive message. He has pledged to help 120,000 troubled families in this Parliament and has coupled this with strong rhetoric. Cameron has also said that he wants to expand the National Citizen Service Scheme that is under taken by 1,000 teenagers every year.
Cameron and his coalition government understand the public mood and anger and are beginning to put forward measures to counter the problem. It is a problem that could take a generation to solve but things are being put in place now, something the Labour Party did not do.