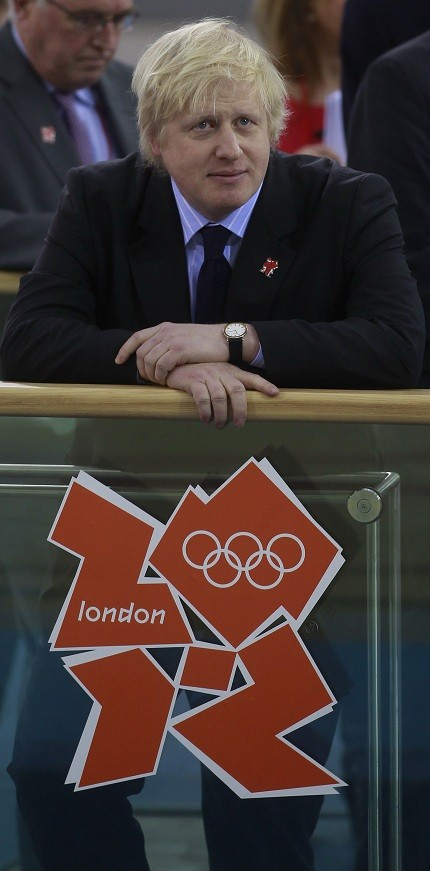 The London 2012 Olympics should be a celebration of all that is good about London. We will have millions of fans travelling to the capital to watch the Olympic Games and the only London Underground can think of to stop London's transport system coming to a standstill is to bribe the tube drivers. What a dangerous precedent they have set.
"London Underground (LU) has reached agreement with train drivers' unions over temporary changes to working arrangements and payments during the London 2012 Olympics and Paralympics Games. The agreement follows six months of constructive discussions with union representatives, and will allow LU to meet the demands of extended services in the most efficient way," A spokesman for Transport for London said:
"In return for agreeing to these temporary changes to existing working arrangements during the Games, all train drivers employed by LU on July 26 2012 will receive a one-off payment of £500" the spokesman continued.
The Independent reports that London Underground has agreed with the unions to temporary changes to working arrangements and payments during the London 2012 Olympic Games and the Paralympic Games.
The tube drivers have held the London Underground, the government and the Olympic Games to ransom and the London Underground have set a dangerous precedent by 'bribing' the driver not to strike during the Olympic Games. Every single driver that earns the basic £42,000 a year will be given a cash bonus, according to the Daily Telegraph.
"This agreement is a good deal for London Underground, our drivers and those thousands of customers who will be attending the London 2012 Olympics and Paralympics Games. I am pleased we and the unions have been able to engage in constructive dialogue to reach this agreement," the London Underground managing director, Mike Brown, said
Conservative MP Matthew Hancock said: 'It's outrageous, holding people to ransom. People should not have to be bribed just to do their job. The Olympics should be a celebration for London - not a chance for the travelling public to be ripped off," Conservative MP Matthew Hancock has said.
The news comes just 24 hours after Ed Miliband was heckled for trying to bring some sense to the TUC conference. ED Miliband told the TUC conference that they should not pursue their planned strikes this winter over public pension reforms whilst negotiations were still in place. Ed Miliband did say the he understood why millions of workers were 'angry' but said whilst negotiations were going on strikes should be avoided.
"In truth, strikes are always the consequence of failure. Failure on all sides. Failure we cannot afford as a nation. Instead, your real role is as partners in the new economy," Miliband said.