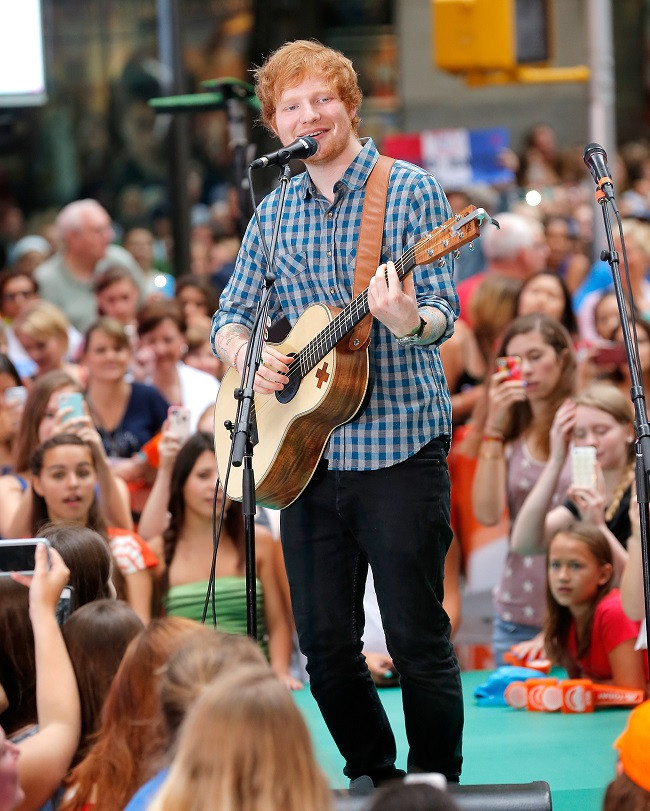 Who runs the world? Well according to Ed Sheeran Beyoncé does.
The A Team hitmaker claims that the Drunk in Love songstress has a power over women around the world, with millions wanting to think and act like her.
"Beyoncé controls all women," he said during a recent interview on Atlanta's Power 96.1. "Beyoncé owns women around the world. Beyoncé just has this thing, women want to be here. They want to think like her. They want to do the things that she does."
To drive home his point the 23-yaer-old British star recalled a party he threw the night Beyoncé's latest album came out.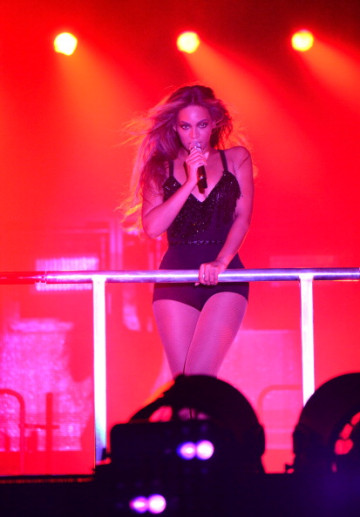 He said: "When that album dropped, you realised how many of your mates are Beyoncé fans, because I had a house party the day that it dropped – and I didn't know it was dropping – obviously all the women did.
"And all of the women locked themselves in a room with big speakers and listened to the album all the way though. There were about 16 of them, and the guys were just there drinking beer, playing pool. We didn't know what was going on so we went in and they were just there [singing] Drunk In Love."
Meanwhile Sheeran is enjoying his own high after scoring his first number one album stateside.
"Had my first #1 album in America this week. Thanks for everyone supporting it, that's mental x" he tweeted after topping the Billboard 200 chart with his second album X, which is pronounced "multiply"