Edward Snowden documents: NSA arming US for future wars with digital weapons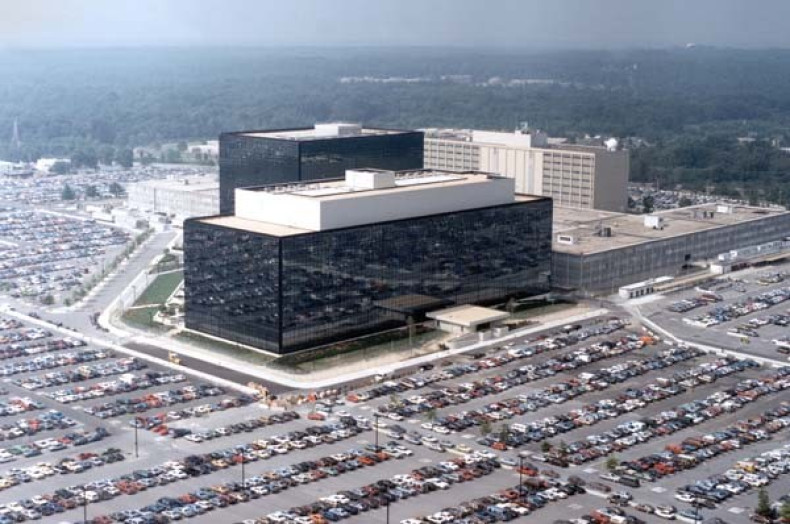 The US National Security Agency (NSA) is arming the country for future wars in which the Internet will play a critical role, German magazine Der Spiegel reported, citing secret documents leaked by whistleblower Edward Snowden.
According to the report, the NSA is hiring experts to strengthen its department responsible for breaking into computers. The intelligence agency, which has been criticised for its mass surveillance measures, is looking for people who have an "attacker's mindset".
Politerain, which is run by the NSA, had posted a job requirement ad, saying it is "looking for interns who want to break things".
With the move, the NSA is trying to use the internet "to paralyze computer networks and, by doing so, potentially all the infrastructure they control, including power and water supplies, factories, airports or the flow of money," Spiegel writes.
The agency has also been developing new digital weapons for the war on the internet, which in contrast to atomic, biological and chemical weapons are not subject to international conventions or supervisory authorities.
According to the Snowden documents, the NSA's mass surveillance is merely "Phase 0" in the US digital war strategy. Surveillance is used to detect vulnerabilities in enemy systems, and then deploy "stealthy implants" to "control/destroy critical systems & networks" of enemies.
The US government is also spending significantly to digitally arm itself for network warfare. For the 2013 secret intelligence budget, the NSA projected it would need around $1bn in order to increase the strength of its computer network attack operations, Spiegel said. The budget included an increase of some $32m for "unconventional solutions" alone.