GCHQ: UK drug gangs have benefited from Edward Snowden's revelations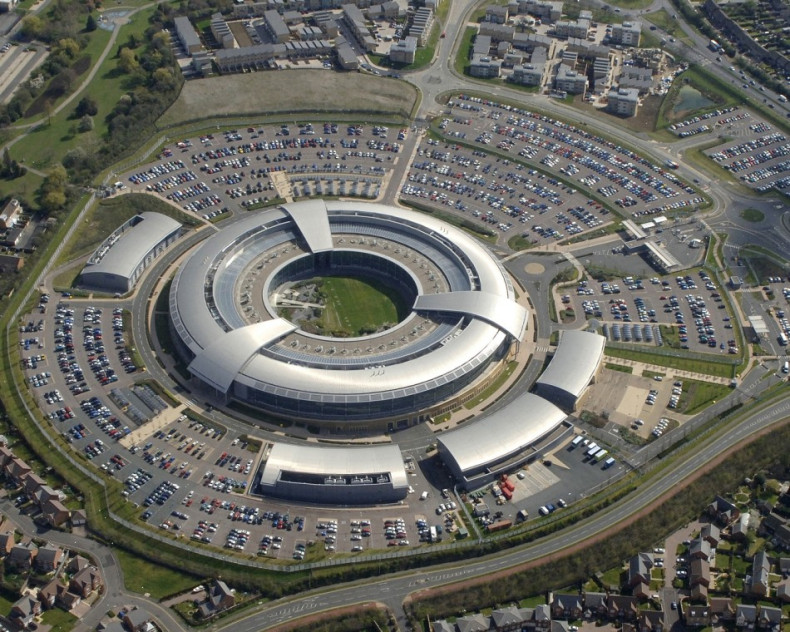 Some of Britain's most dangerous criminals have slipped through the net of monitoring intelligence services, after US whistleblower Edward Snowden revealed their tactics, senior officials have claimed.
GCHQ's ability to tackle crime has been hampered by the disclosure of its surveillance techniques as criminal suspects have adapted to the new information, changing their means of communication.
Some of the Government's communications surveillance service's allegedly intrusive spying techniques were revealed in a series of articles published by The Guardian, with information provided by Snowden, a former contractor with the US National Security Agency (NSA).
"Snowden has been very damaging to our work," a senior security official told the Daily Telegraph.
"We have specific evidence of where key targets have changed their communication behaviour as a direct result of what they have read.
"They have moved to more secure forms of communication and we have been unable to assist the NCA (National Crime Agency)".
Among others, a major drug smuggling gang suddenly changed its modus operandi in the wake of Snowden's leaks to the press, causing GCHQ to lose track of it.
"It means the group is still operating more than a year later," the source said.