Edward Snowden: Is NSA Leaker a Chinese Spy?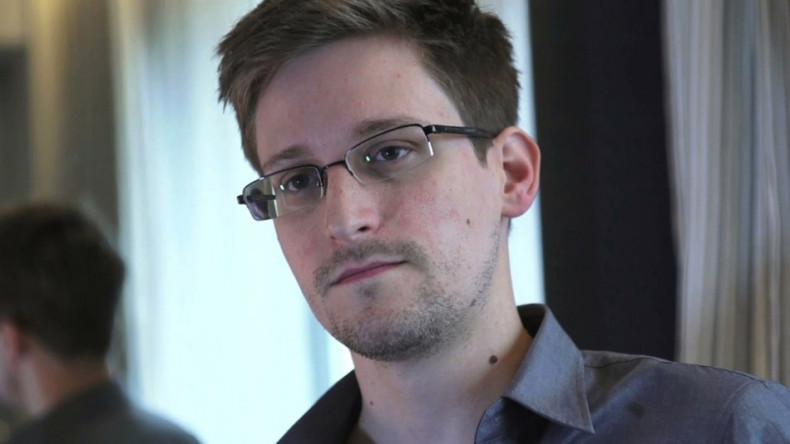 A senior security expert has claimed that Edward Snowden was not an authentic whistleblower, while speculating on the former NSA contract worker's links with China.
Mikko Hypponen, chief research officer at the security firm F-Secure, believes that there are three main points of contention surrounding Snowden's status as a "bonafide leaker".
"There are still unanswered questions about the true story of Snowden," Hypponen told IBTimes UK. "There's small details that bother me, none of them by themselves really prove anything but considering them together means I'm not ready to just label Snowden as a hero for civil liberties."
As well as Snowden's ability to speak Chinese, Hypponen claims that the timing of Snowden's leaks are an area that has not been fully explored.
Leaked documents first came to light through Snowden on 6 June, 2013, only one day before US President Barack Obama was due to meet Chinese President XI Jinping to discuss Chinese web surveillance and cyber intrusion.
The timing of the leaks meant that such discussions were derailed as the focus fell on Obama and the practices of his National Security Agency.
The fact that Snowden met with journalists before he found employment at Booz Allen Hamilton - the firm through which he gained access to the surveillance information - has caused Hypponen to state that Snowden is "not a real whistleblower".
"For me that is unethical, it's not whistleblowing," Hypponen said.
Snowden defiant of 'predictable smear'
Snowden has previously denied any claims that he was acting on behalf of another state in leaking the documents.
In an online Q&A session held by the Guardian shortly after the leaks emerged last June, Snowden responded to such claims by saying they were a diversion tactic distracting from the real issues of mass surveillance.
"If I were a Chinese spy, why wouldn't I have flown directly into Beijing? I could be living in a palace petting a phoenix by now," Snowden said.
"(It is) a predictable smear intended to distract from the issue of U.S. government misconduct."
Hypponen stands by the idea that Snowden did a service in leaking the information, but claims that the true motives are not yet understood.
"He did us a service, we should thank him for what he did for us but the reasons why he did it are still unclear," Hypponen said. "I wish for him to be a hero, I hope that he is, but we don't really know that."