EE has been announced as the new brand and 4G network which will launch in four cities in the UK today.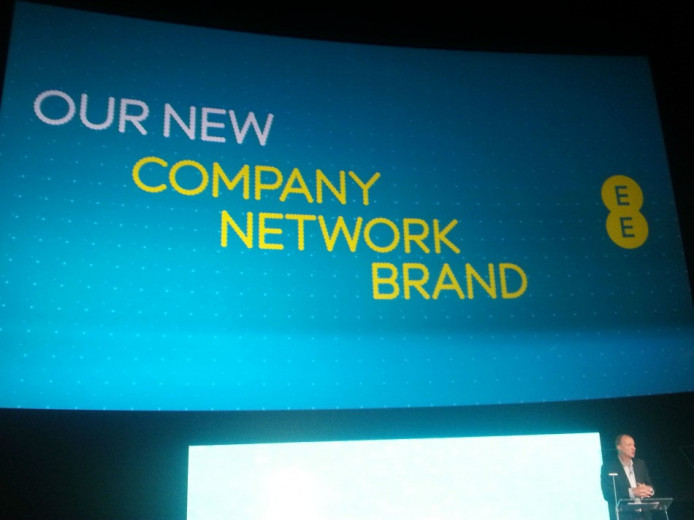 At an event in the Science Museum this morning, Olaf Swantee, CEO of Everything Everywhere, or EE as it is now known, launched the UK's first "super fast mobile internet on the go."
Swantee said the company set out to "build a new digital infra for the UK" and he said he believes "this digital backbone will become as impostant to the country as the roads and rail."
The 4G network is being switched on in four cities in the UK today (London, Birmingham, Cardiff and Bristol) though initially this will only be for EE engineers to test the network.
Swantee said that by Christmas, the 4G network would be working in 16 cities across the UK giving 20 million people access to the 4G network. By the end of 2013, EE hopes to have 70 percent of the UK covered, and by the end of 2014 it plans on having 98 percent coverage.
According to Swantee, London will be the first European city to be "fully covered" by a 4G network. He also called this roll out the "fastest roll out of mobile tech anywhere in the UK ever."
Along with the 4launch cities, the other cities getting 4G by this Christmas will be Leeds, Edinburgh, Hull, Southampton, Manchester, Liverpool, Glasgow, Newcastle, Belfast, Sheffield, Derby and Nottingham.
One of the most most anticipated announcements at the event this morning was regarding which smartphones the company would launch on its new 4G network.
While he failed to mention any specific handsets, Swantee did say the company would be offering phones from Samsung, Nokia, HTC and Huawei. As regards the highly anticipated new iPhone 5, which is due to be launched tomorrow, Swantee gave the slightest hint that it would support EE's 4G network, though we'll have to wait until tomorrow to find out for sure.
London mayor Boris Johnson officially turned on the 4G network, and described elegantly the power of 4G: "Information will now spout in huge quantities from these gizmos [4G devices]."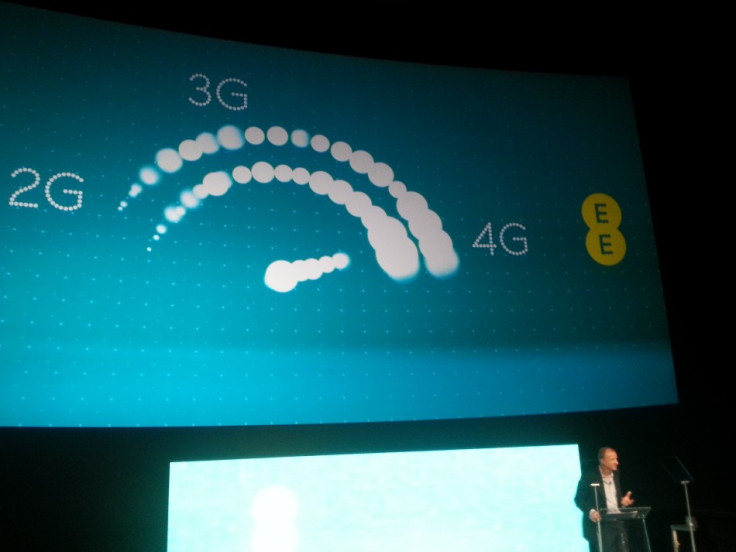 Swantee compared the upgrade from the current 3G network to a faster 4G network to the move from a steam engine to a jet engine.
The EE brand will sit alongside the current Orange and T-Mobile brands, which were merged under the umbrella brand Everything Everywhere in 2010. All three brands will run on the new EE network, which will offer 4G as well as 3G connectivity.
Current Orange and T-Mobile customers will see over the coming months that they will be connecting to the new EE network as it is rolled out across the UK.
EE said the reason behind the launch of the new network was becasue it was seeing 250 percent growth in mobile data from its customers every year.