EE will open its 4G network to the public from 30 October following the agreement of a 4G timetable by all mobile carriers and Ofcom.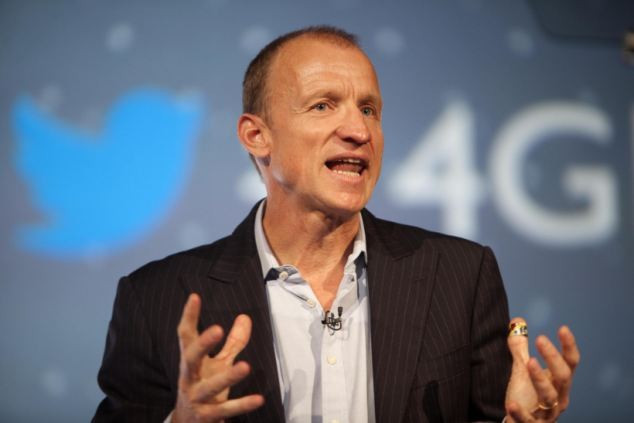 In a statement, CEO of EE, Olaf Swantee has issued a statement saying:
"We are delighted to announce that the official launch of our new customer brand, EE, offering the UK's first superfast mobile 4G and fibre broadband service, will take place on the 30 October 2012.
"This is a significant milestone for the United Kingdom, and for the people and businesses of our country who will now be able to enjoy the huge advantages of superfast 4G technology for the first time. We are very proud to be pioneering, innovating and leading our industry in launching 4G for our nation through our new EE brand."
EE was freed up to launch the new super-fast mobile network after make-or-break talks were held with Ofcom, and other networks including O2 and Vodafone, both of whom threatened legal action against EE's 4G roll out.
EE's 4G network, running on the 1800MHz frequency previously used for 2G services, will be available now be available in ten cities when it goes public (up from the four mentioned in September) with the company planning to expeand its coverage to 16 cities by the end of 2013.
The ten launch cities are Birmingham, Leeds, Bristol, Liverpool, Cardiff, London, Edinburgh, Manchester, Glasgow and Sheffield.
The carrier has also announced a number of smartphones which will be available at launch, including the iPhone 5, Samsung Galaxy SIII LTE, Nokia Lumia 920, Nokia Lumia 820, HTC One XL and the Huawei Ascend P1 LTE.
Thanks to a sooner-than-expected clearance of the 800MHz frequency to be used for new 4G networks in the UK, O2 and Vodafone will be able to get their 34G networks up and running by the middle of 2013, up to six months ahead of schedule.