EE TV brings free-to-view TV to mobile phones with expiry-free Recordings To Go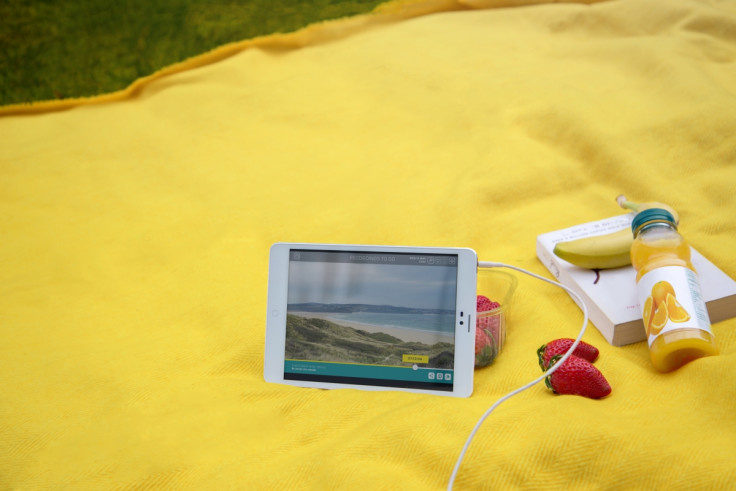 EE announced on Wednesday (30 March) that its EE TV service will enable the transfer of free-to-view recorded content directly onto a mobile device immediately after the programme finishes airing.
In a move that could see the updated service rivalling Sky Q's premium remote viewing experience, EE have revealed that the Recordings To Go feature will allow recordings of any show from over 70 free-to-view channels and that the recorded content will then be yours to keep indefinitely.
EE explained in a press release that once a programme is denoted as a Recording To Go either through the EE TV app or the home set top box's guide, it can then be transferred directly to any compatible Android or iOS mobile device via Wi-Fi.
While some may see this as a redundant feature with the prevalence of catch-up TV streaming services, it will likely be welcome news for working commuters and frequent flyers without access to a consistent internet connection.
The Recordings To Go are stored within a separate hub on the EE TV app, meaning even those without Wi-Fi or mobile data can watch pre-recorded Match of the Day highlights on the tube, or binge on endless repeats of Dinner Date during a morning train ride.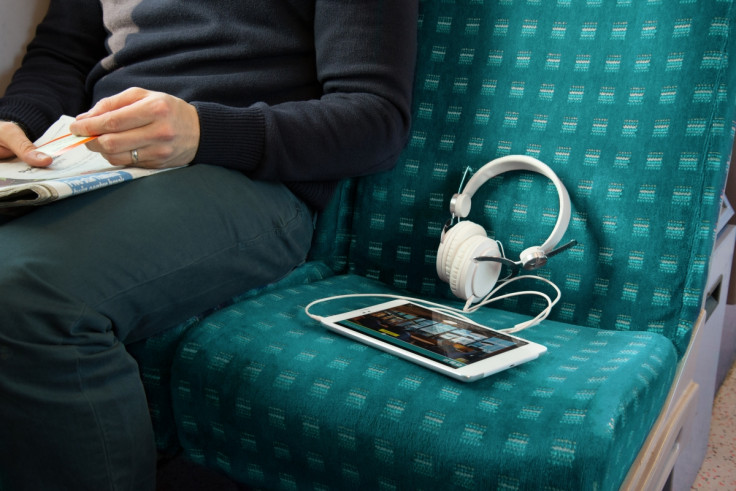 The lack of an expiry date on any recorded content could also be a boon for the service, as any films or major sporting events aired on free-to-view channels can be kept for repeated viewing.
Simeon Bird, EE's Director of Home Broadband and TV, said of the announcement: "We're continually looking at ways to offer new, exciting and innovative TV features to our customers and now we've made EE TV truly mobile. With Recordings To Go, we're giving users unique control over how and where they choose to watch TV – whether that's on a train, bus, tube or even a plane".
EE's updated service could find itself in a strong market position as a cheaper remote TV alternative to Sky Q's much-vaunted Fluid viewing offering, as despite the limited range of channels compared to Sky UK's proposition, any EE Home Broadband customer with an existing EE TV set top box will be eligible for Recording To Go.
Correction: This story originally referred to EE TV's service in relation to Freeview which is a separate trademarked brand. The text has been altered to read 'free-to-view' in its place.
© Copyright IBTimes 2023. All rights reserved.