Did Top EFG Hermes Banker Pay Thugs in Egypt Football Riot?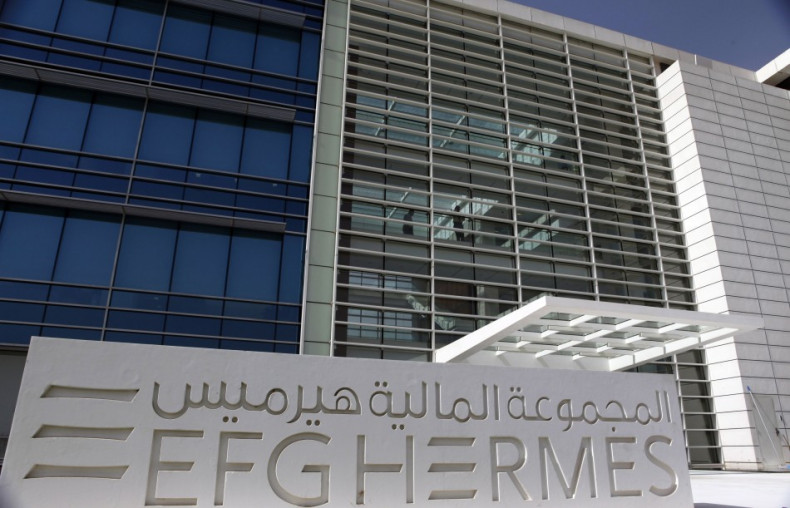 The chief executive of the Arab world's biggest publicly traded investment bank denied reports Monday that the travel ban imposed on him by Egyptian authorities was linked to deadly post-match soccer riots that left 74 dead.
Yasser el-Mallawany, the co-chief executive of Cairo-based EFG Hermes said he could not explain the timing of the travel ban imposed on him by Egypt's prosecutor general, and which came to light Sunday after he was stopped at Cairo's international airport while trying to travel to the United Arab Emirates. But he described reports that it was linked to last week's soccer riots as "the usual gossip."
A Justice Ministry official said Sunday that el-Mallawany is under investigation for allegedly paying thugs to attack fans after a soccer match in the Mediterranean city of Port Said last week. The ensuing violence killed 74 - and sparked days of protests in the Egyptian capital, Cairo - after the home team, al-Masry, was beaten by Cairo's al-Ahly, whose fans - known as the Ultras - were at the forefront of last year's revolution.
Asked about whether his travel ban was linked to the post-match melee, el-Mallawany told The Associated Press: "Categorically, no."
"This has nothing to do with Port Said," he said
El-Mallawany's co-chief CEO, Hassan Heikal, said the ban was neither the first imposed on an Egyptian entrepreneur, nor the only one imposed within the past couple of days.
Egyptian authorities on Sunday slapped a travel ban and referred to trial more than 40 people, including 19 Americans, who work with non-governmental organizations that support democracy in Egypt. That case threatens to strain Egyptian-U.S. ties and $1.3 billion in military aid Cairo was slated to receive from Washington this year.
"We're hoping that within the next few weeks, all of this" will be settled, Heikal said. "None of the executives of EFG, or EFG (itself), has done anything that is not in compliance with any laws or regulations. There is no accusation" against anyone.
"Honestly, it's unfortunate, but we have to go through it like others have in the past," he said. "This is the price to pay ... in the midst of a revolution."
After the uprising, Egypt's business leaders were among the first to come under public scrutiny because of their close links to the ousted president and his family. Many were seen as having secured their wealth and privilege as a result of cronyism.
El-Mallawany said he could not discount that the ban was a response by officials to "pressure from the street."
Yasser el-Mallawany is a close friend of ousted Egyptian President Hosni Mubarak's son, Gamal.
In a statement, EFG said that no charges had been brought against el-Mallawany and that it had been "informed that the ban was issued as a precautionary measure, as similar bans have been imposed in the past 12 months on other individuals in Egypt."
The news weighed heavily on the bank, with its shares closing down 4.5 percent, at 11.01 pounds, on the Egyptian Exchange.