Egypt: Abdel Fattah el-Sisi Resigns as Defence Minister Ahead of Presidential Bid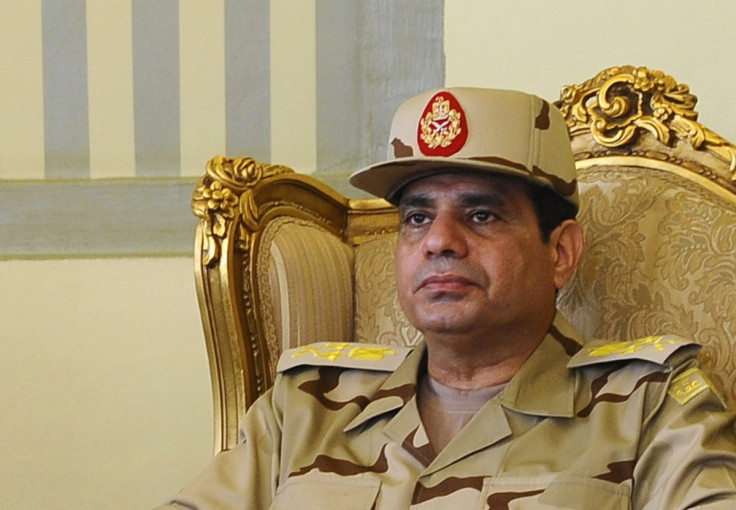 Egyptian army chief Field Marshal Abdel Fattah al-Sisi has resigned as defence minister to clear the way for his run for the Egyptian presidency.
According to state-run Al-Ahram, Sisi would broadcast an official announcement after meeting the Supreme Council of the Armed Forces.
No date has been set for the vote but Sisi is expected to win easily. As the man who led the coup against former president Mohamed Morsi, Sisi is very popular outside the Islamist opposition.
The former head of military intelligence is viewed by Islamists as a violator of free speech because of his crackdown on dissent since coming to power in Egypt's interim government.
An Egyptian court this week sentenced 529 members of the Muslim Brotherhood to death for a number of deadly attacks in the biggest single capital punishment ruling in history.
The attacks were said to have taken place in southern Egypt in August, after security forces broke up two camps of Brotherhood supporters demanding the reinstatement of Morsi.
In a further attack on Islamic influence, a court banned all Hamas activities and closed the Palestinian militant group's offices in Egypt.
Egyptian officials view Hamas as a security threat on the country's border and has accused it of supporting al-Qaida-linked Islamist militants in the Sinai peninsula.
© Copyright IBTimes 2023. All rights reserved.