Egypt Confused over Dissolution of Parliament as Fear of SCAF Soft Coup Grows
Conflicting reports on constitutional court ruling on validity of parliamentary elections raise doubts about Arab Spring progress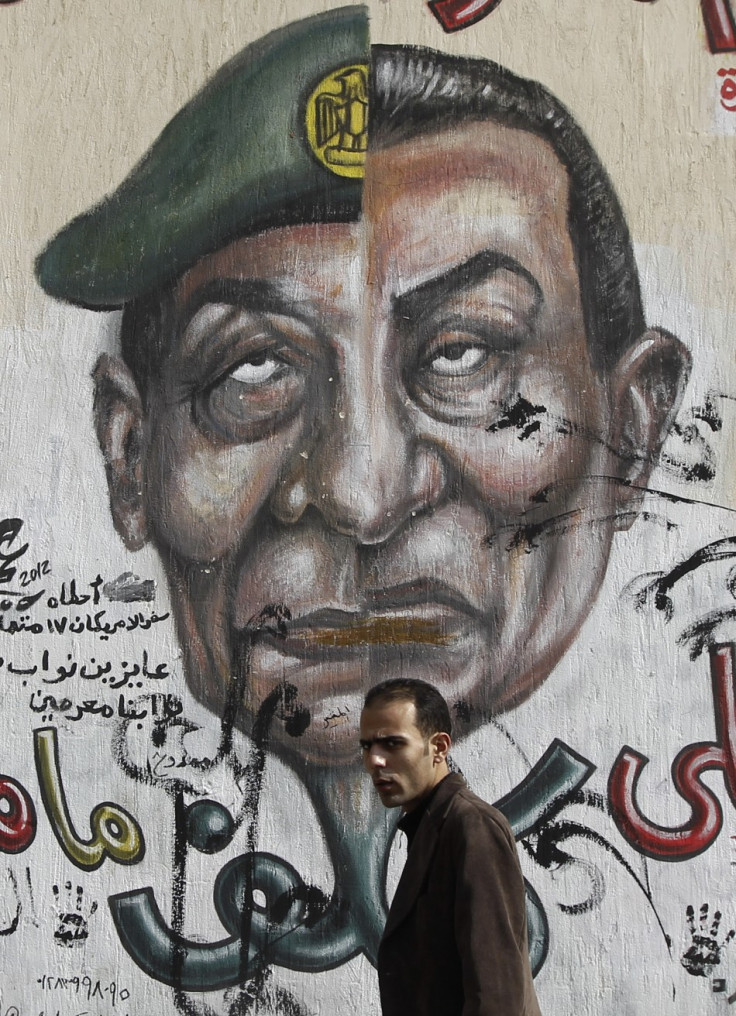 Egyptians are in a state of confusion after state TV announced that parliament would be dissolved entirely after the country's highest court ruled that one-third of seats were elected unconstitutionally - but within minutes back-pedalled on the report.
A statement read on state TV said the constitutional court ruled that the parliamentary elections held last winter were void. Within minutes, however, reports said that only one-third of the Islamist-dominated parliament were invalid.
Reports said the court had declared that the means used to elect one-third of parliamentary seats - those reserved for individual candidacy - are unconstitutional.
Adding more confusion, a later report by the Egyptian Ahram website confirmed the dissolution of the full parliament.
"Maher Sami, deputy head of Egypt's high constitutional court, has announced that Thursday's court verdict - which declared the Parliamentary Elections Law unconstitutional - means that both houses of Egypt's parliament - the People's Assembly and the consultative Shura Council - will be dissolved."
Experts have warned that either way the move could led to the total dissolution of the legislature.
Analysts warned against a "soft coup", prompting fears that the ruling Supreme Council of the Armed Forces (SCAF) was trying to hang on to power.
The presidential elections run-off between Muslim Brotherhood candidate Mohamed Mursi and Ahmed Shafiq, toppled president Hosni Mubarak's prime minister - was set to take place on 16 and 17 June.
Following the uprising that ousted Mubarak, the military command announced the dissolution of both parliament and the constitution and said it would stay in power six months, or until elections.
The constitutional court also ruled against a law that would have barred Shafiq from standing for president.
The Political Disenfranchisement Law that would bar him was unconstitutional, the court said. The law was passed by parliament in April and subsequently approved by the ruling military council.
Shawqy al-Sayed, Shafiq's lawyer, told the court the law would deprive some potential candidates of their most basic constitutional rights.
The court ruling is likely to anger the revolutionary and youth movement which called for demonstration against Shafiq, who they regard as a remnant of the Mubarak regime.
Protesters asking for Shafiq's disqualification had gathered in front of the court in Cairo ahead of the ruling and warned of more protests to come.
© Copyright IBTimes 2023. All rights reserved.