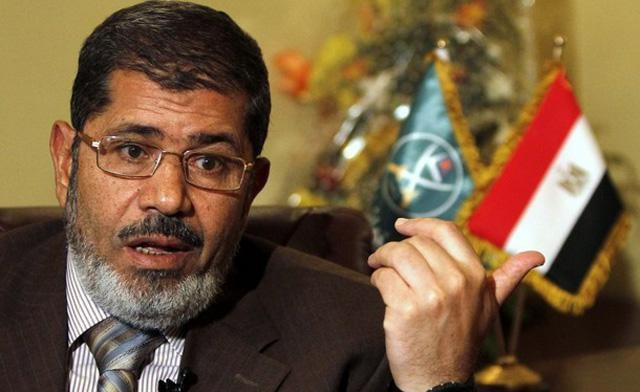 Egypt's Constitutional Court has confirmed that its rulings are binding on all state institutions, rebuffing newly elected president Mohammed Morsi over the opportunity to reconvene the country's Islamist-led Parliament.
Earlier rulings by the court stated that the way a third of the seats were elected in the assembly was unconstitutional, paving the way for the dissolution of the whole parliament.
But Morsi, elected only 10 days ago in a sweeping victory of the Islamist's Muslim Brotherhood, challenged the decision of the country's most powerful court, ordering the parliament to reconvene.
The speaker of the parliament Saad al-Katatni said it would meet within hours. Experts in Egypt's political system expressed concerns over whether Morsi had the power to issue such a decree.
Katatni said Morsi's decision was "respectful of the supremacy of the law and public institutions".
"The People's Assembly will resume its legislative oversight powers immediately once it is in session within hours, in respect of the legitimacy of the Constitution and the law," he said in a statement.
There was no immediate response from the military council, which took power in the country after the ousting of former President Hosni Mubarak.
"The decree could create a political crisis," Gamal Eid, a prominent human rights lawyer, told the New York Times. "He has been waiting to make a decision to prove he is president of a republic."
After the court's ruling last month, analysts warned against a "soft coup", prompting fears that the ruling Supreme Council of the Armed Forces (SCAF) was trying to hang on to power just before the presidential election.
After Morsi, the Brotherhood's candidate, won the presidency, many wondered whether he would directly challenge the military council or seek an accommodation.
Following the uprising that ousted Mubarak, the military command announced the dissolution of both parliament and the constitution and said it would stay in power six months, or until elections.