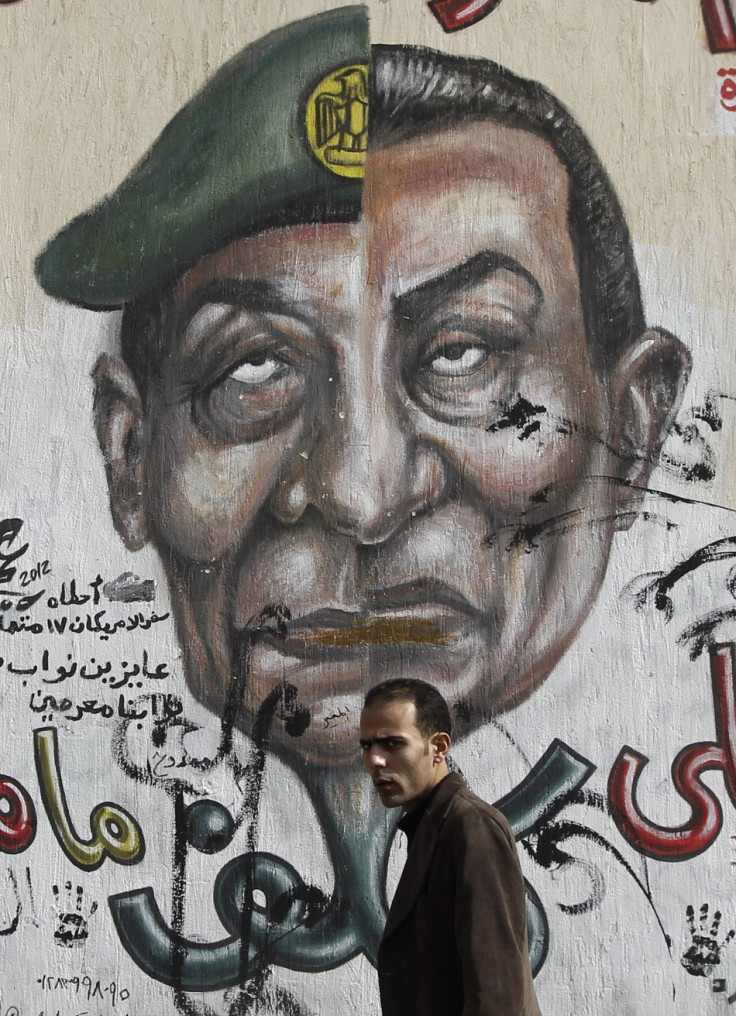 Around 50 million eligible Egyptian citizens are set to elect their president for the first time in history. The voters are expected to turn out in huge numbers in this historic democratic process over the next two days.
Presidential candidates range from deep-rooted Islamists to radical secularists, who promise completely new shades of future for the country.
After a popular uprising ousted the then President Hosni Mubarak more than a year ago, the country is under the control of the military council, which promised free elections.
"Of course I will vote. I want change. We can't stay in this messy situation for the rest of our lives," said accountant Wael Azmy, who took a day off from work to vote, Al Jazeera reported.
The Supreme Council of the Armed Forces (Scaf), which currently rules the country, came in for sharp criticism when it rejected certain presidential candidates for various reasons.
Mohammed Mursi, of the Muslim Brotherhood's Freedom and Justice Party, Ahmed Shafiq, a former prime minister and former foreign minister, as well as Amr Moussa, head of the Arab League, are the frontrunners in the election.
The office will be handed over to the new president on 1 July and there will be a run-off on 16 and 17 June if there is no majority among the candidates. Reports suggest that a run-off is likely, as people are struggling to come to a unanimous decision.
"I can't decide. I want someone who can provide stability and prosperity. I was with the revolution until Mubarak was toppled, but after that the situation worsened and I want to get my life back," Reuters reported Hussam Sobeih as saying.
The ruling military council is urging everyone to accept the people's verdict.
"It is important that we all accept the election results, which will reflect the free choice of the Egyptian people, bearing in mind that Egypt's democratic process is taking its first step and we all must contribute to its success," a statement from Scaf said earlier in the week, according to the BBC.
Prime Minister Kamal al-Ganzuri also insisted that the presidential candidates and the political parties should accept the decision of the voters.