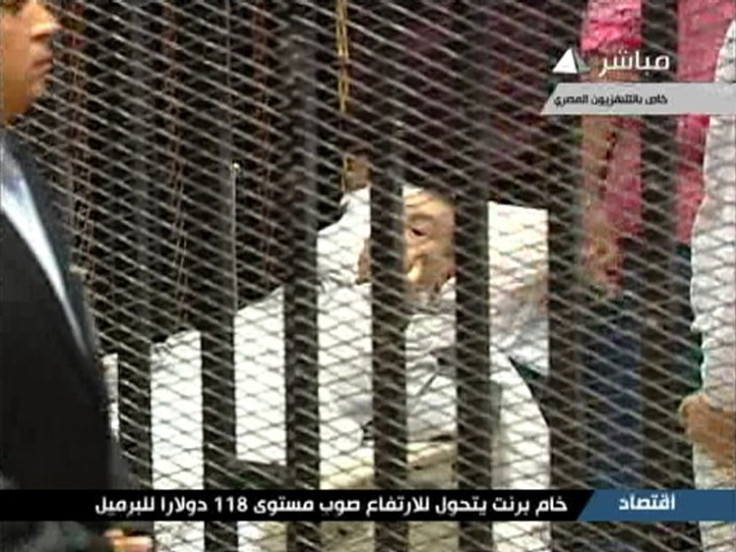 The trial of Egypt's former interior minister, Habib al-Adly, and six senior security officials, has resumed.
The former officials are accused of being involved in the killing of protesters during the revolution that ousted Hosni Mubarak earlier this year.
"Today is the day when evidence is presented to the judge by the various sides," Al Jazeera's Sherine Tadros, reporting from the capital, said.
"It is very likely to be a very long day for people here."
Adly, and the security officials are accused of having ordered the shooting of demonstrators during the January protests and being held responsible for the handling of the aftermath of the revolution.
Soon after the first waves of protests, police disappeared from the streets as insecurity gripped the city, leaving civilians to set up security tours to protect their neighbourhoods.
The former officials on trial include the head of central security, the head of state security, the head of investigations, and the heads of security for the Cairo, Sixth of October city and Giza governorates.
According to an official toll, 846 people were killed and several thousand wounded during 18 days of massive nationwide street protests that forced Hosni Mubarak to quit on February 11.
After the revolution, Adly, a very controversial figure and close ally of Mubarak, was also previously put on trial on charges of fraud and money laundering and has already been sentenced to 12 years in jail in that separate corruption case.
The former Egyptian president also faces similar charges of corruption and complicity in the killing of protesters but pleaded not guilty on the first day of his trial on Wednesday.
"I categorically deny all the charges," Mubarak said, speaking from a hospital stretcher where he lay inside a cage for defendants.
Pictures and footages of Mubarak lying on a stretcher and dressed in a white prison suit, while in an iron cage hit the headlines soon after he arrived in the court.
Hosni Mubarak will now remain in a hospital near Cairo until his trial resumes on August 15.