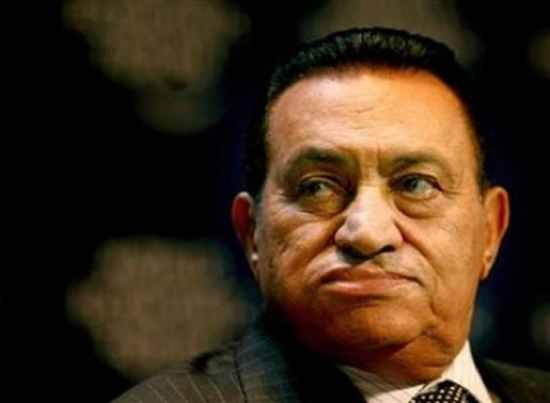 The widow of a former Egyptian intelligence chief claims jailed president Hosni Mubarak was blackmailed with sex tapes by one of his closest political colleagues.
Etimad Khorshid, an actress and television presenter in Egypt, told local station al-Hayat 2 that Safwat al-Sharif, who served as information minister under Mubarak, deployed hidden cameras to record sex tapes of senior Egyptian politicians - and used them to secure influence.
When asked whether Sharif possessed a sex tape of Mubarak, Khorshid replied "of course", before adding that "Mubarak was under his [Sharif's] control."
Both Mubarak and Sharif were expelled from power after widespread protests across the country, and are currently serving time in prison for corruption. Mubarak is also serving a jail sentence for his role in the killing of peaceful protesters.
After making her allegations, Khorshid was asked: "Do you realise that you are saying [these things] to history? What if they [Mubarak and Sharif] come out from prison and rebuff your allegations as lies?"
In response, Khorshid reiterated her allegations, saying Sharif hid the evidence during the period between Mubarak's outsing and his own arrest.
Khorshid also claims that Salah Nasr, who served as head of Egypt's General Intelligence Directorate between 1957 and 1967, forced her to divorce her first husband and marry him, as he wanted to humiliate her family.