Egyptian Prosecutor Orders Ban on Online Pornography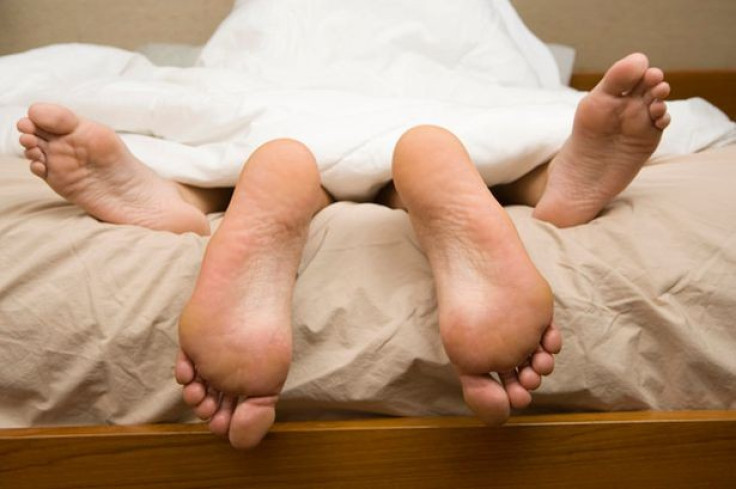 Egypt's state prosecutor has ordered a ban on online pornography evoking strong reactions from internet users in the country.
Public prosecutor Abdel Maguid Mahmoud has told government officials "to take the necessary measures to block any corrupt or corrupting pornographic pictures or scenes inconsistent with the values ​​and traditions of the Egyptian people and the higher interests of the state".
An earlier court order in 2009 has not been implemented in the country so far leading to the announcement by Mahmoud.
The decision has created mixed but strong reactions among Egyptians. The ruling Muslim Brotherhood, which is perceived to be a strong supporter of Islamic principles, has supported the decision to ban porn sites.
The Brotherhood's spokesperson said in statement to al-Ahram that the move by the state prosecutor was "a first step towards establishing a society based on ethics".
"Egyptian society is conservative by nature and rejects these websites. The prosecutor-general's decision will serve to preserve Egypt's social norms and values," the spokesperson said.
Meanwhile, some of those who are against the ban have questioned the legitimacy of the move. Others have asked users to mass download porn content to save it for future.
Activists who are critical of the proposed ban have taken to Twitter to express their outrage. "Those who are preoccupied with banning websites (which they will not be able to block for technical reasons) should be more concerned about the drafting of Egypt's new constitution," tweeted Ayman el-Sayad, a liberal journalist and an adviser to President Mohammed Mursi.
Many others say the move will lead to an increase in cases of harassment in Egypt. Unlike many other Islamic countries, Egypt has not officially implemented a ban on pornographic content so far. However, internet users in the banned countries find ways to circumvent the ban.
© Copyright IBTimes 2023. All rights reserved.