After a game of football in Egypt's Port Said turned to carnage with 74 dead and at least 1,000 injured the spotlight has turned again on the game's potential for tragedy.
Just over a decade ago in 2001 a Ghanian football match between Hearts of Oak and Asante Kotoko at the Accra Sports Stadium ended in Africa's worst ever sporting disaster.
Five minutes before the end of the game, which Kotoko were losing 2-1, angry fans started tearing seats from the stands and throwing them on to the pitch.
Riot police fired teargas into the crowds and caused a stampede - leading to the deaths of 127 fans, many of them trampled.
"I saw young men, young virile men, lying dead on the floor. I'm devastated. I couldn't count [the dead]," said Ghana's deputy sports minister Joe Aggrey.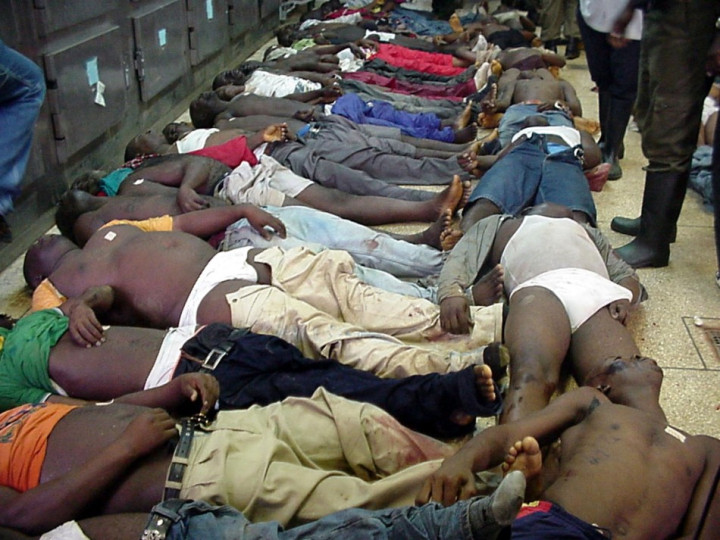 In the same year Africa was sent reeling from two other football disasters.
In Johannesburg, 43 people were crushed to death when they stampeded an already overcrowded stadium.
Seven people died in another stampede, this time at a stadium in Lubumbashi, Congo.
One of the worst outbreaks of football violence was at a 1964 Olympic Games qualifier match between Peru and Argentina in Lima.
A disallowed Peruvian goal two minutes from full-time saw Argentina win, sparking deadly riots through the stands at the National Stadium. The death toll reached 318, with 500 suffering serious injuries.
Four years later Argentinians were at the centre of another football tragedy.
At the end of a 1968 game between River Plate and Boca Juniors, fans mistakenly rushed towards a blocked exit crushing those at the front against the locked gates. Seventy-four died.
One of the earliest football disasters was in 1902 at Glasgow's Ibrox Park, when the West Tribune Stand collapsed during an international match between Scotland and England.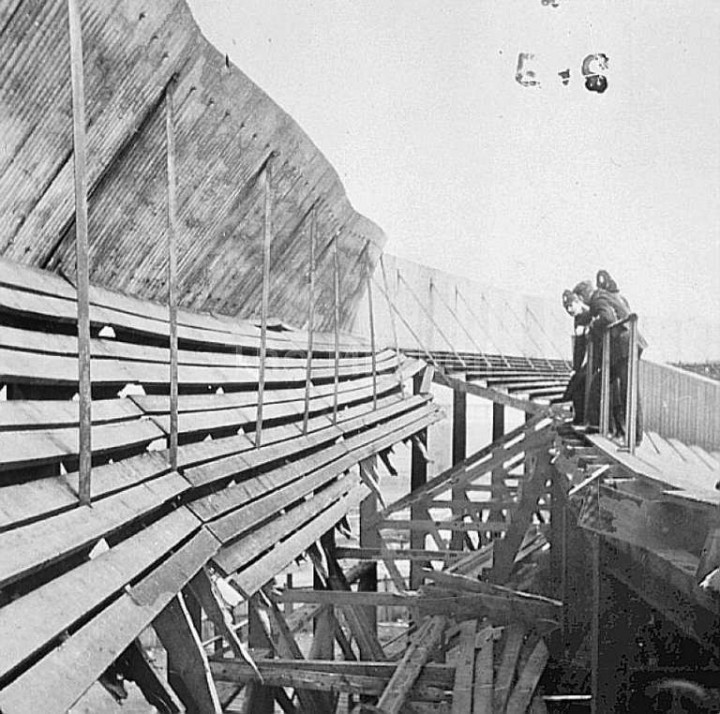 There were 25 deaths and over 500 injured when the terraces fell through.
Throughout the last 100 years there have been several high-profile British footballing disasters, none more so than at Sheffield Wednesday's Hillsborough stadium.
This was the worst English footballing tragedy on record, leaving 96 dead.
It was at a 1989 FA Cup semi-final between Liverpool and Nottingham Forest. Huge crowds of fans arrived for the game and police struggled to control them.
Police opened up one entrance to the stadium, not realising it was already heavily congested inside.
As fans piled in, fans already in the stadium were crushed against a steel fence between the stands and the pitch.
The tragedy happened four years after a fire from a discarded cigarette at Bradford City's Valley Parade stadium during the club's match with Lincoln Cit swept through the ground and killed
56 people.