Egyptian cleric suspended after 'Facebook muezzin call'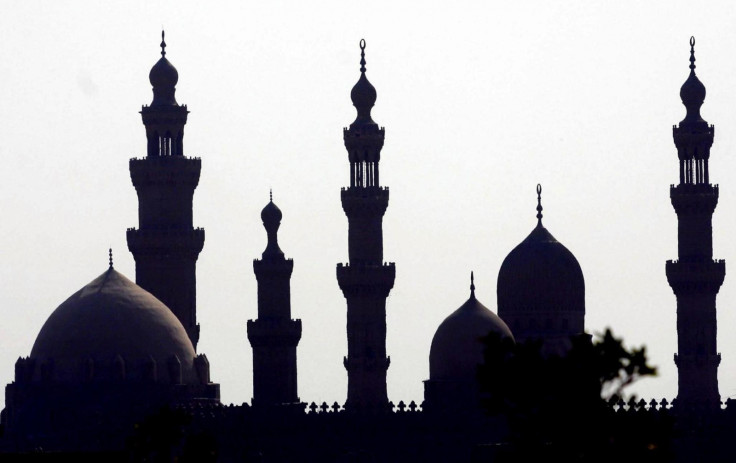 An Egyptian muezzin is facing disciplinary action after allegedly declaring "praying is better than spending time on Facebook" in the dawn call to prayer. The country's ministry of religious affairs is taking legal action against Mahmoud al-Moghazi, the cleric of the Nile Delta town of Kafr al-Dawar, who instead of chanting the traditional call "praying is better than sleeping" allegedly said "praying is better than spending time on Facebook".
Authorities were notified by worshippers at the Sayed Ghazi mosque, who lodged complaints against al-Moghazi. The cleric has been suspended pending investigation. "The case will be referred to the prosecution service which will see that the law is applied," ministry official Sabri Ebada told AFP.
During an appearance on an Egyptian talk show on Sunday, al-Moghazi denied changing the call to prayer. "I don't know what Facebook is and I don't know how it is spelled," he said, blaming supporters of the banned Muslim Brotherhood of plotting to discredit him.
He said he would go on hunger strike in protest at his suspension, and appealed for President Abdel Fattah al-Sisi to exonerate him.
© Copyright IBTimes 2023. All rights reserved.