The Egyptian government has proposed stricter punishments for those performing or subjecting women to genital mutilation. Authorities want the jail term to be raised to five to seven years from the current three months to two years for those who perform the act.

Despite a ban in 2008, many people in the country still force women to undergo the risky surgery that involves complete or partial removal of external female genitalia. People from the Muslim and Christian communities reportedly follow the practice in Egypt in order to suppress women's sexuality.
The ban on the painful medical procedure that has even turned fatal for many women was imposed during President Hosni Mubarak's regime. The current administration, led by Prime Minister Sherif Ismail, has now asked the parliament to approve the draft bill that will tighten the penalties and punishments to further discourage people from performing the brutal medical procedure.
The government has also proposed one to three year jail term for people who force women to undergo the risky circumcision procedure, Agence Frace Presse reported, citing a statement from the prime minister's office.
In cases where a woman either loses her life or suffers permanent physical disability because of the circumcision, the offenders should be given jail terms with hard labour, the Ismail government proposed.
In January 2015, a doctor in Egypt was convicted of involuntary manslaughter after a 14-year-old girl died during a genital mutilation procedure. Although the convict was sentenced to two years in jail, he served the three-month sentence and got away with the brutal act with almost negligible punishment.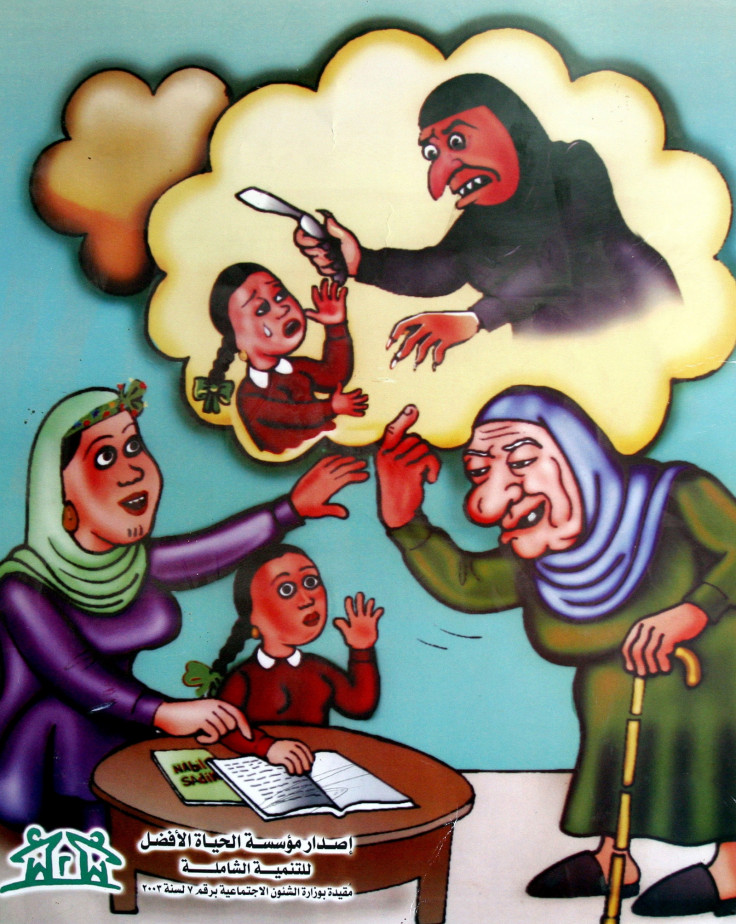 The widespread practice in Egypt was again highlighted in May this year when another teenager was reported to have died during the female circumcision procedure. The girl's mother, the doctor who performed the fatal procedure and two other people have been accused of "involuntary manslaughter" and are awaiting a trial, AFP reported.
The female genital cutting has been extensively carried out across many parts of the world, including Africa, the Middle East and even Asia. According to UNICEF estimates, in 2016 there were around 200 million women who had undergone the procedures in 27 African countries, in Indonesia, Iraqi Kurdistan and Yemen. About 80 to 98% of the women were between the ages 15 and 49 years in Djibouti, Egypt, Eritrea, Guinea, Mali, Sierra Leone, Somalia and Sudan.