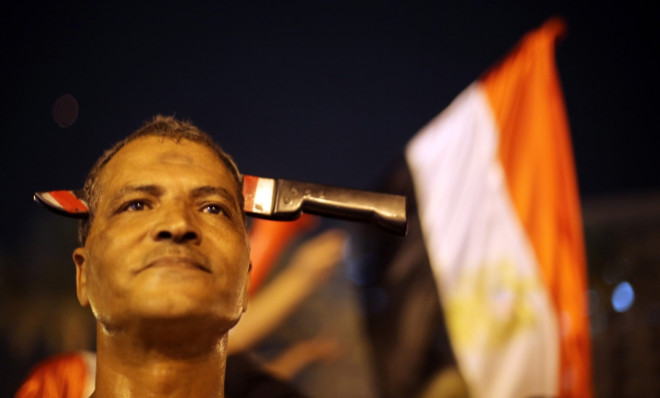 Former Egyptian army chief Abdel Fattah al-Sisi is poised to win the presidential election by an overwhelming majority, according to preliminary results.
Although the official results are to be announced only next week, initial reports indicate the controversial candidate has garnered about 96% of the 23 million votes cast.
Al-Sisi's only opponent, leftist Hamdeen Sabahi, just secured about 3.8% of the votes, Egypt's Ahram Online reports.
More than one million votes have been labelled as invalid raising several eyebrows.
"We respect the people's will in choosing Egypt's president," a spokesperson for Sabahi told Al Arabiya News Channel.
The unofficial results are emerging as those who are overseeing the polling stations continue to announce the outcome. The verified results will be declared by the Presidential Election Commission (PEC) on Sunday (1 June) or Monday.
Supporters of al-Sisi, carrying placards and flags, have already hit the streets celebrating his win.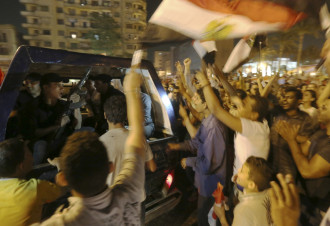 "We are joyful because al-Sisi got so many votes, the results will come after an hour, we are here to celebrate," Kawther Mohamed, who was at Cairo's iconic Tahrir Square told Reuters.
The voter turnout was low at 44% despite the Egyptian authorities extending the polling for a third day.
Al-Sisi's opponents, including the supporters of the outlawed Muslim Brotherhood, hailed the low voter turnout and criticised the former military chief for it. Sabahi's side filed a formal complaint with the PEC for extending the polling day saying al-Sisi was attempting to "distort" the opinion of the people, but it was rejected by the commission.
"The great Egyptian people have ... written the death certificate of the military coup," said Freedom and Justice Party, the political wing of the Brotherhood.