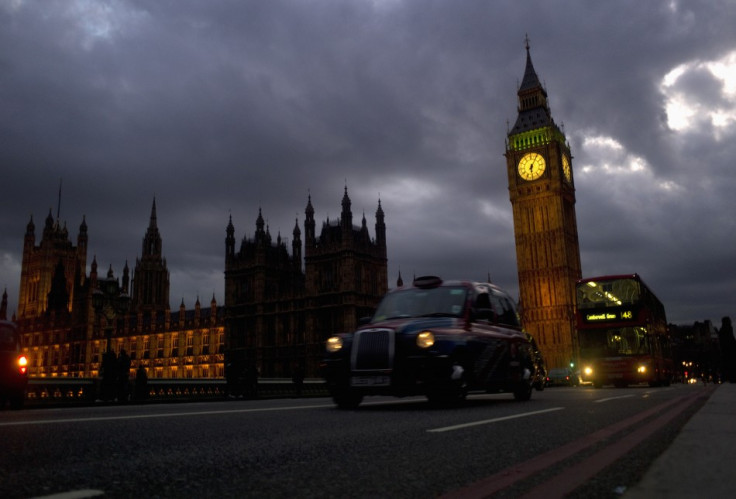 It's going to be a very close election when Britain's voters take to the polling booths on 7 May. Polls suggest it's neck-and-neck between the two biggest parties, Labour and the Conservatives, while small parties such as Ukip and the Greens have seen a surge in support over recent months.
So those parties vying for power in Westminster have unveiled a number of attention grabbing giveaways - bribes, a cynic may even say - as well as populist gimmicks and calculated gambles in the final few days of campaigning. Here are some of the notable pledges.
The SNP, Plaid Cymru, DUP and Sinn Fein have been left out because devolution means they tend to focus policies only on their respective nations, rather than the UK as a whole.