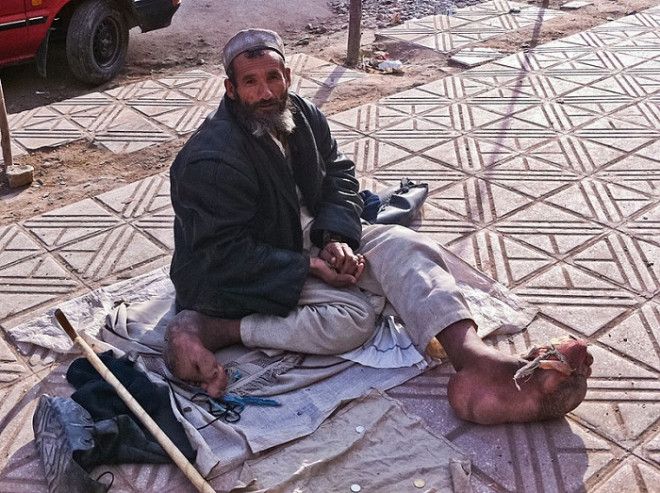 Over 500 million Indians will receive an annual pill as part of a major drive aimed at eliminating elephantiasis by 2020.
Residents living in areas where the illness is prevalent will receive the free pill for five to seven years as part of the scheme, which is being run by the Indian government with the support of various partners including the Bill & Melinda Gates Foundation, GlaxoSmithKline and the US and UK governments.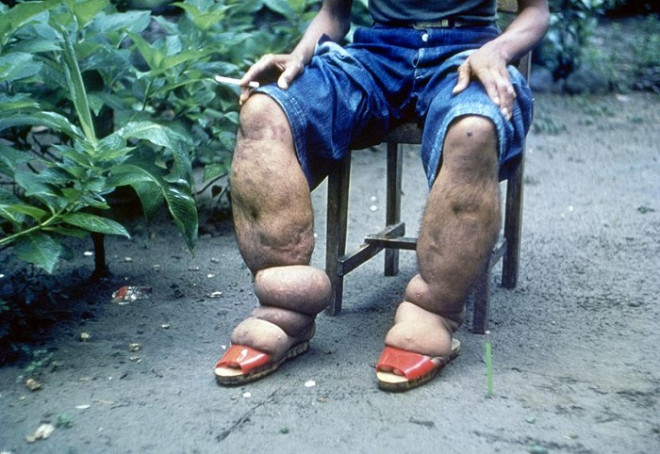 The pills will break the cycle of infection, which is caused by tiny parasitic filarial worms. The worms are often acquired during childhood and lodge themselves inside the lymphatic system.
Humans are typically infected with the disease via mosquito bites and their limbs subsequently swell with fluid, often to extreme sizes. Elephantiasis also leads to frequent bouts of sepsis, which can be fatal.
The Gates Foundation is working with the World Health Organisation (WHO) to combat other neglected parasitic diseases such as snail fever and river blindness, and has committed $3.6bn (£2.15bn) to fund the programme.
Dr Maria Neira, director of public health and environment at the WHO, told IBTimes UK: "This is a disease that shouldn't exist today - we have all the means to eliminate it. When I was director of neglected tropical diseases at the WHO, we were putting in place similar schemes and I am extremely pleased to see this initiative in action.
"We need to eliminate the social determinants of people's health and dignity, and hopefully this initiative will result in the elimination of this disease and reduce poverty."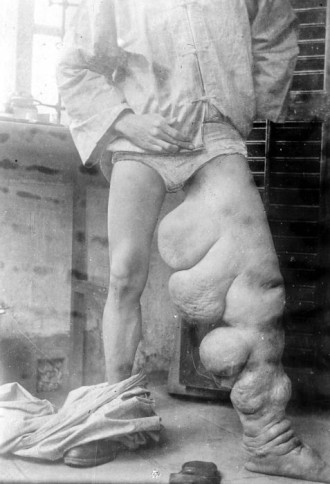 The drive also has the support of the Global Network for Neglected Tropical Diseases, which launched the End7 campaign in 2012 in a bid to raise public awareness about some of the world's most deadly tropical diseases.
Dr Neeraj Mistry, managing director of the Global Network, said India currently runs some of the largest neglected tropical disease (NTD) control and elimination programmes in the world, which demonstrate its commitment to improving the health of millions of people.
"By continuing to prioritise NTDs and building up the ability to deliver treatments, India can be a global leader in efforts to defeat NTDs once and for all," he added.
Elephantiasis is one of the world's most debilitating tropical diseases and affects over 40 million people in India and at least 120 million people globally.