Elon Musk gets embroiled in BBC presenter scandal
This is not the first time that Musk has taken a shot at the BBC.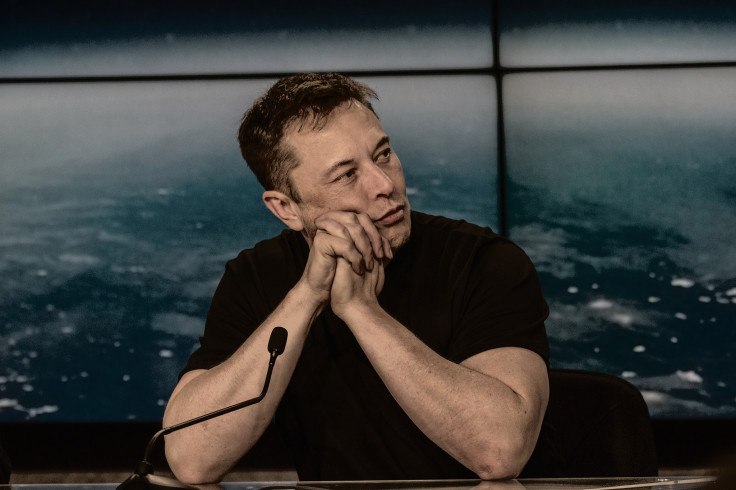 Elon Musk is not someone who stays quiet. Time and again, he has spoken out on several issues. He has now involved himself in the BBC presenter scandal.
On Sunday, the BBC suspended a male member of its staff after allegations came to light that the person in question paid a teenager thousands of pounds for sexually explicit photos.
The organisation made the announcement in a Twitter post, and Musk being Musk, immediately jumped into the conversation. He responded to the tweet about the suspension with a link to the Wikipedia page for the Jimmy Savile abuse scandal.
Savile was also a BBC presenter; he was exposed as a paedophile after his death in 2011. He was even awarded The Most Excellent Order of the British Empire in 1971 and knighted in 1990. He had almost everyone fooled by his crimes. It is alleged that the number of his victims was found to be 589.
A documentary about the sex offender, titled "Savile: Portrait Of A Predator," also explored how he managed to manipulate Prince Charles and others to ensure that he would be protected from the potential exposure of the crimes he had committed over several decades, as police would think twice before questioning the intentions of a friend of the royals.
The latest allegations against the not-yet-known BBC presenter have again put the BBC in a precarious position. The organisation has been trying to salvage its reputation since the matter came to light.
According to London's Metropolitan Police, the BBC has not yet made a formal referral or allegation in the case. "We will require additional information before determining what further action should follow," it said in a statement.
Meanwhile, the British Broadcaster, in a statement, said that it was "working as quickly as possible to establish the facts in order to properly inform appropriate next steps".
"We can also confirm a male member of staff has been suspended," added the statement. The Sun reported that the presenter paid the teenager more than 35,000 pounds over a period of three years.
Twitter CEO Elon Musk is infamous for his bizarre and mostly unpredictable tweets. He once set a poop emoji as an automated response to all press queries after firing his communications team.
Musk is quite active on Twitter and does not ever shy away from speaking his mind, even if it means trouble for him. He once challenged Russian President Vladimir Putin to "single combat."
Musk, who has been openly critical of Russia for its invasion of Ukraine, said that it was Ukraine which was at stake.
In another tweet posted in Russian, Musk asked Putin if he agreed to the fight and tagged the Kremlin's official English language Twitter account in the tweet. When his followers asked him if he had thought the challenge through, he wrote that he was absolutely serious about it.
His tweets have caused trouble for him in the past as well. He once tweeted, "Tesla stock price is too high imo," the tweet then wiped $14 billion off that company's value.
He had once tweeted he would sell "almost all physical possessions" and committed to "own no house," ever, and he is probably one of the few rich men who live in a relatively "humble" home.
Sometimes he even bases his policy decisions on poll results he conducts on Twitter to try and gauge what people think of a particular move.
Last year in December, Musk said that he would resign as the company's chief executive "as soon as I find someone foolish enough to take the job!" He added that he would "just run the software & servers teams." Musk ran a poll on the social media platform days earlier on whether he should step down as Twitter CEO, in which a majority of respondents said he should.
The decision to only allow paid Twitter Blue subscribers to vote on major policy-related decisions was also taken after Musk conducted a poll for the same. It came after a majority of people voted in favour of Elon Musk's resignation as Twitter CEO in a poll opened by Musk himself.
© Copyright IBTimes 2023. All rights reserved.