Embryonic Stem Cells Improve Vision of Two Blind Woman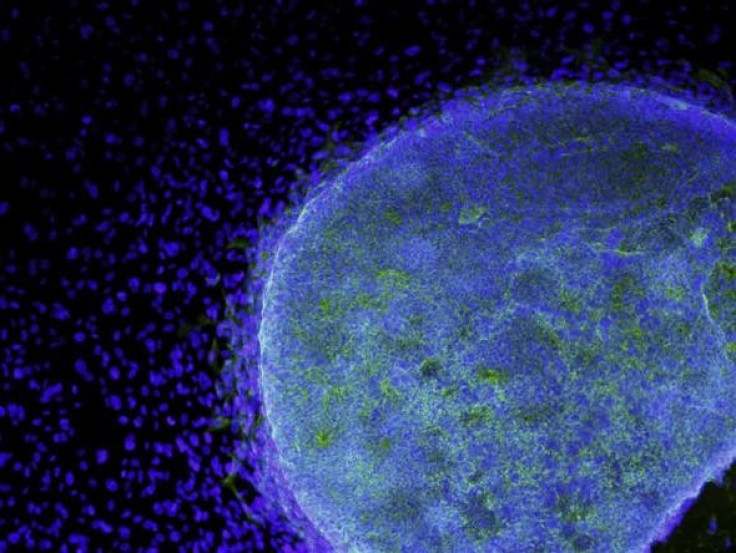 The vision of two legally blind women improved after receiving treatment using embryonic stem cells, scientists reported.
Although the purpose of the trial was to test the safety of injecting stem cells into a human eye, especially in those who are already visually impaired and cannot expect their vision to be restored, the two American patients showed signs of improved eyesight after four months with no serious side effects, according to the study published online in the journalLancet.
The controversial treatment involves taking healthy immature cells from a human embryo and injecting them into the eye to replace damaged cells in the retina. The tests were conducted by the US biotech firm Advanced Cell Technology (ACT) with the Jules Stein Eye Institute at the University of California, Los Angeles (UCLA)
One of the patients, a woman in her 50s, suffers from Stargardt's disease, the most common form of macular degeneration and one of the main causes of blindness in young people. The second patient, a woman in her 70s, suffers from age-related macular degeneration, the leading cause of blindness in the developed world.
After four months, the Stargardt patient went from been unable to read any letters in a standard eye test to being able to read five of the largest letters, while the patient in her 70s went from being able to read 21 to 28 letters following the transplant.
"This represents an important milestone not only for ACT and UCLA's Jules Stein Eye Institute but also for the field of regenerative medicine," Gary Rabin, chairman and CEO of ACT, said in a statement.
"The publication of these data in The Lancet demonstrates their quality and importance," he added.
The scientists involved in the study warned that the results were only preliminary and more tests would be needed to discover the long-term effects of the transplants.
In a separate study, Marcus Hilton, 34, from Wakefield, Yorkshire, who also suffers from Stargardt's disease, became the first person in Europe to undergo a similar embryonic stem cell transplant in his right eye at Moorfields Eye Hospital in London.
© Copyright IBTimes 2023. All rights reserved.