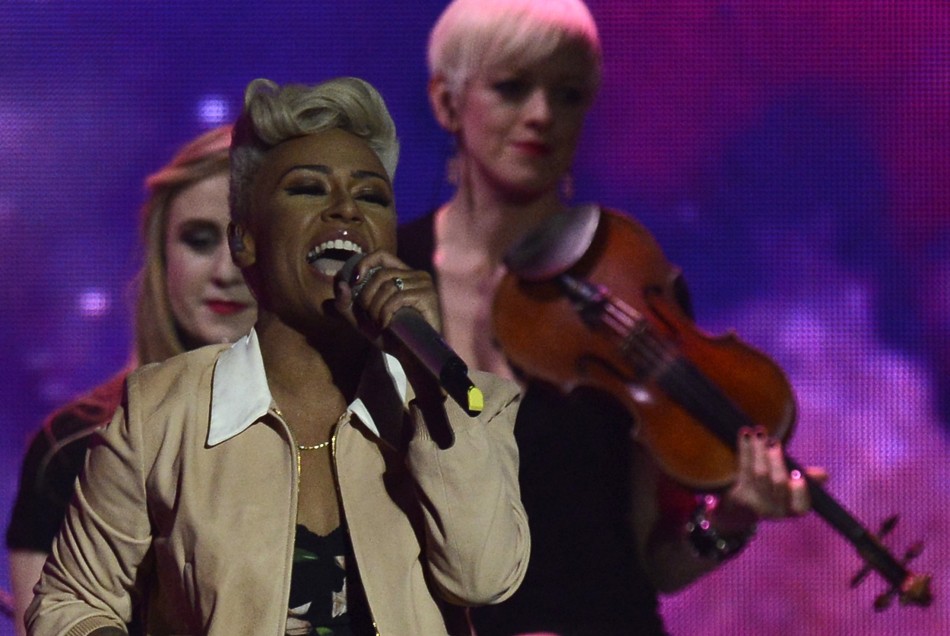 Emeli Sande is finally making a comeback but it feels as though she never left. The Read All About It singer entertained a relatively small audience in Hackney, London on 6 October to debut tracks from her new album Long Live The Angels and it was truly heavenly.
Emeli Sande – Hackney, London
(9/10)
Arriving on-stage to a roar of applause, Sande, 29, immediately addressed her absence with the aptly-titled acapella Intermission before sheepishly telling fans at St John's Church: "Sorry I took so long." And a long time it was, as Sande abruptly went from dominating airwaves and screens – notably the London Olympics 2012 opening and closing ceremonies – to suddenly disappearing into oblivion for four years.
Back to the present with a dose of familiarity, Sande starts the show where her phenomenal success began with her thumping 2011 debut single Heaven. Five years after its release, and the radio-friendly house hit still sounds fresh albeit during a slightly revamped live version.
As Sande casually grooves around the stage, it is clear the Scottish songwriter possesses a reinvigorated sense of passion, a new lease of life – following a divorce from long-term partner Adam Gouraguine in 2014 – and a great collection of new music.
Early on in the evening, Sande warned it would get emotional and she did not lie. With new material inspired by reflections on the showbiz industry, fame and romance, Sande has a lot to get off her chest. New song Give Me Something sees the singer yearning for greater insight into the changing tide of her life during the last couple of years.
Watch Emeli Sande's music video for new single Hurts:
Every Single Little Piece, which is sure to be a standout on Long Live The Angels, embodies every type of emotion with Sande's beautiful falsetto so vulnerable and delicate yet the roaring vocals ooze confidence and empowerment.
With Long Live The Angels, listeners join Sande on a journey of self-discovery, as she moves from the melancholic aftermath of divorce to finding new love. As the singer told the audience, the sweetly-titled track Babe was the first song Sande recorded after realising she was able to move on post-divorce.
Sande has never been the type of artist to shy away from experimenting creatively. Featuring a spoken-word artist, the minimalistic Garden sounds more akin to soul singer Laura Mvula as opposed to the Next To Me-era of Sande – that is not to take away from the song's beauty. Garden receives its radio debut later in October and it will be interesting to see how it fares with a wider audience.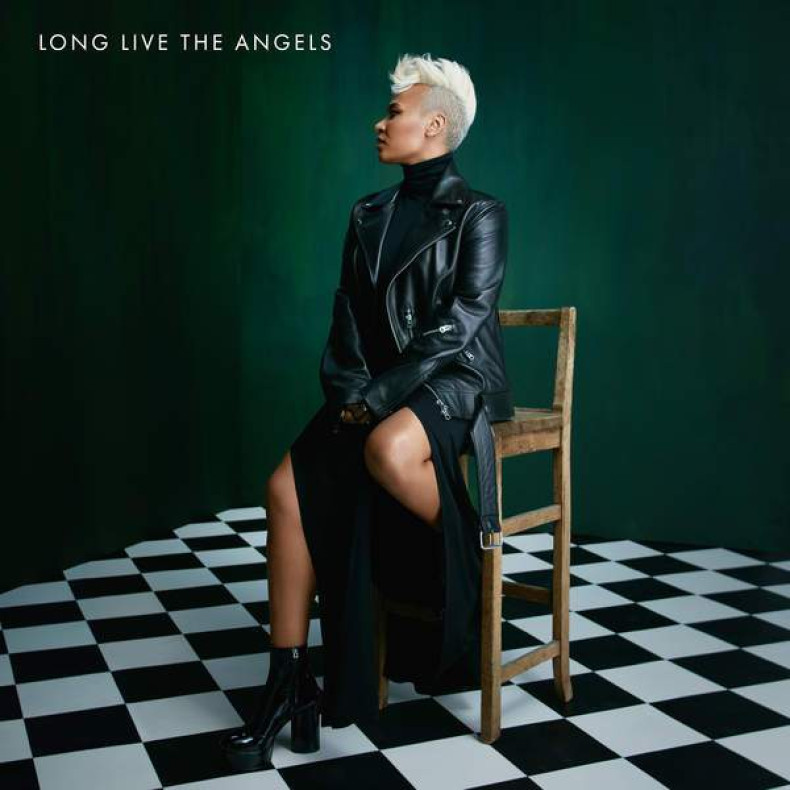 Slowing the pace, Sande treated the audience to a rendition of Happens, a big ballad boasting a sexy guitar riff and silky vocals. Only an artist as talented as Sande could perform a rendition of Rihanna, Kanye West and Paul McCartney's FourFiveSeconds and actually make it sound better than the original.
It was a pleasure to hear Sande's old favourites like My Kind Of Love and Clown but even more so to see her fully engaged with her new material. Almost a year ago, one Adele made a tremendous comeback and now another talented Adele – Sande's real name – is doing the same. While the singers have drawn comparisons in the past, it will be a delight to see Sande command a similar level of stardom in her own time.
Emeli Sande's second album Long Live The Angels is set for release on 11 November 2016.