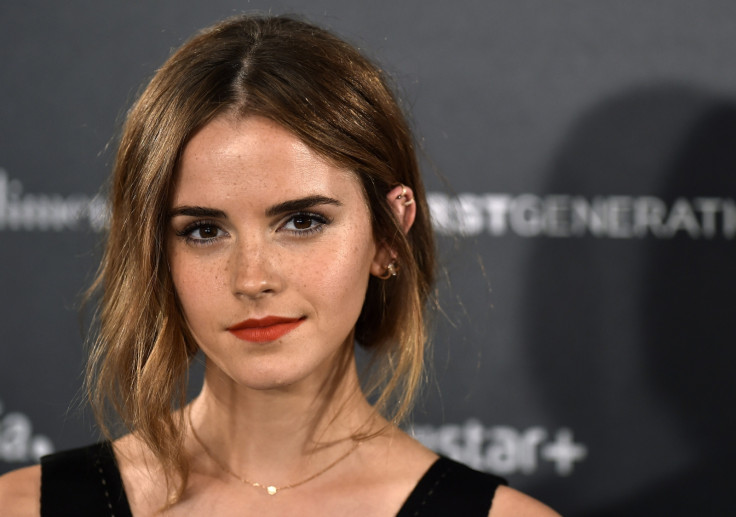 Hollywood star Emma Watson has made a public appeal for any information leading to the recovery of her missing rings. The Beauty And The Beast actress described the jewellery as her "most meaningful and special possession" in a Facebook post offering fans a reward.
According to the 27-year-old, who rose to prominence playing feisty Hermione Granger in the Harry Potter films, she left the beloved items in a locker while she received a treatment at West London's Mandarin Oriental Spa on 16 July.
"When I got home I realised the rings were not on my hands and I called the spa, but at this time the spa was closed," she wrote in a message to millions of her fans.
"Security checked the safe and said there was nothing in it but that the spa would be open again in the morning and they could speak to them then and see if they had them or if anyone had handed them in."
Watson revealed that she was particularly devastated by the loss because one of the pieces was handed down by her mother, Jacqueline Luesby, and held some sentimental value.
"Were these just any rings I could accept this, but one of them was a gift from my Mum. She bought it the day after I was born and wore it for 18 years, never taking it off, and then gave it to me for my 18th birthday. I wear this ring every day, it is my most meaningful and special possession."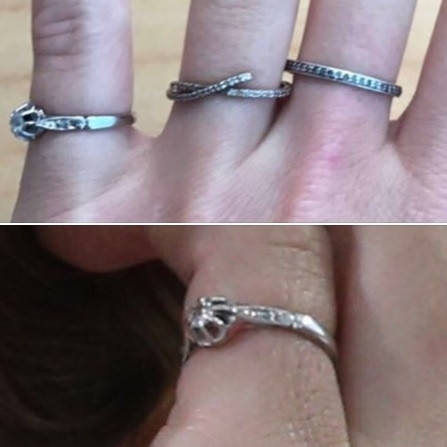 Watson signed off her plea by imploring others guest to come forward "no questions asked" adding that a reunion would mean so much to her.
Fans may recall that the goodwill ambassador for UN Women recently revealed that the special ring, which she shared a snap of in her Facebook post inspired a costume designer on the Beauty And The Beast set. "We designed for Belle this ring that would sit on her little finger. The costume designer saw that I had one which my mom had given to me," Watson told Buzzfeed