Nokia is one of the most iconic brands in the mobile phone business, but after 148 years have we seen the last Nokia-branded phone released?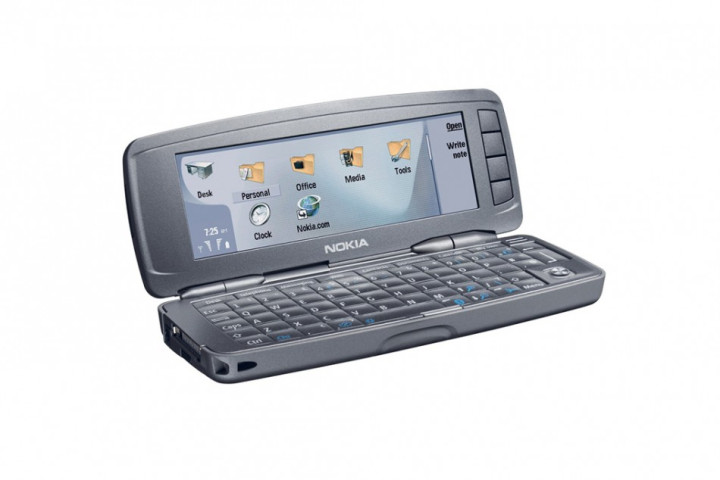 For 21 years Nokia has been at the forefront of the mobile phone revolution. For 14 consecutive years it was the world's biggest manufacturer of mobile phones, only relinquishing that title last year to Samsung. With today's announcement of the purchase of its mobile phone business by Microsoft however, we could have seen the last phone produced by the Finnish company.
In its announcement of the deal, Nokia said:
"Microsoft is acquiring Nokia's Smart Devices business unit, including the Lumia brand and products."
That seems pretty straight forward. The Lumia brand will move to Microsoft and any future Lumia devices will likely be Microsoft-branded, or indeed we could see the Lumia brand shuttered in favour of the Surface brand Microsoft currently uses for its tablets.
The announcement then goes on to say:
"Microsoft is also acquiring Nokia's Mobile Phones business unit....[acquiring] the Asha brand and [it] will license the Nokia brand for use with current Nokia mobile phone products. Nokia will continue to own and manage the Nokia brand. This element provides Microsoft with the opportunity to extend its service offerings to a far wider group around the world while allowing Nokia's mobile phones to serve as an on-ramp to Windows Phone."
Gateway drug
This is a little bit more complicated. The Asha brand is Nokia's budget range with all-but-one of the 16 devices currently on sale running Nokia's Series 40 (S40) software. Microsoft clearly sees these as some form of gateway drug for customers before they move onto a fully-fledged Windows Phone device.
It is unclear if Microsoft plans on launching a 'lite' version of its Windows Phone software (possibly called Windows Phone RT?) to run on these less powerful phones, but there is no doubt the Asha brand will instantly extend Microsoft's reach in developing and emerging markets.
The question remains however, will the Asha feature phones using Nokia's technology be branded with the Nokia moniker or Microsoft's?
It is hard to say for certain but Microsoft been given has a ten-year licence to use the brand and it's highly unlikely it would have put that clause in if wasn't going to use the Nokia brand to some extent.
What is clear is that the Nokia brand will only ever appear again on feature phones and the Nokia smartphone died with the launch of the 41-megapixel Lumia 1020 last month.
With Nokia likely working on several feature phones in the Asha range at the moment, we could see a couple of more Nokia-branded devices trickle out before the venerable brand disappears altogether.