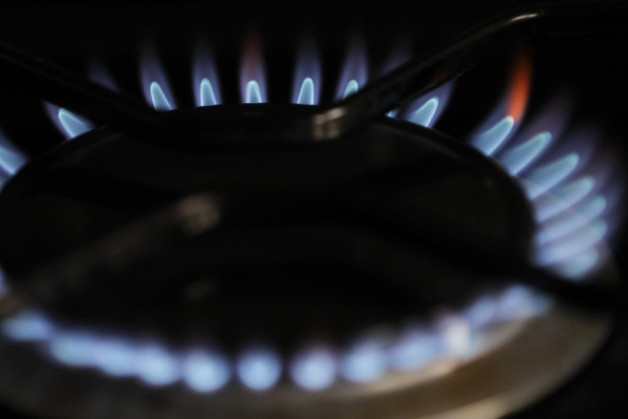 Household energy bills are likely to rise, after government plans to allow energy companies to increase consumer charges over supply of green energy were revealed.
Under new proposals in the Energy Bill, which is scheduled to be announced next week, energy firms will be able to hike charges from a total of £2.35bn to £7.6bn by 2020, towards use of renewable power.
The move is expected to bring joy to energy suppliers, who were unsettled by uncertainties in the energy market due to the political climate in the coalition.
Nevertheless the government argues the energy-saving policies and the reduction of costly fossil fuel power will compensate in bringing down the price.
The much-awaited Energy Bill has been strongly negotiated between the Conservatives and their coalition partner, the Lib Dems.
The Bill also postpones the decision on the carbon emission target for 2030, a move which has been dubbed as "betrayal" by the opposition Labour.
The Lib Dems, who had been calling for cleaner energy, seem to have lost the battle over the issue and will bear the brunt from the Labour.
"This is a humiliating failure by the Liberal Democrats and a betrayal of David Cameron's promise to be the greenest government ever," said the shadow energy and climate change secretary Caroline Flint, adding, "It is outrageous that on the day Ed Miliband committed to a tough cut in Britain's carbon levels by 2030, George Osborne and Ed Davey abandoned their target."
Flint was responding to energy and climate change secretary Ed Davey's remarks on the Bill. Davey had said: "This is a durable agreement across the Coalition against which companies can invest and support jobs and our economic recovery. They will allow us to meet our legally binding carbon reduction and renewable energy obligations and will bring on the investment required to keep the lights on and energy affordable for consumers."
Cameron's coalition faces criticism also from the environment campaigners for failing to set the carbon emission target for 2030.
"By failing to agree to any carbon target for the power sector until after the next election, David Cameron has allowed a militant tendency within his own ranks to derail the Energy Bill," the executive director of Greenpeace, John Sauven, said.
"It's a blatant assault on the greening of the UK economy that leaves consumers vulnerable to rising gas prices, and sends billions of pounds of clean-tech investment to our economic rivals," he added.
The decision on the target will be taken in 2016 after the next election.