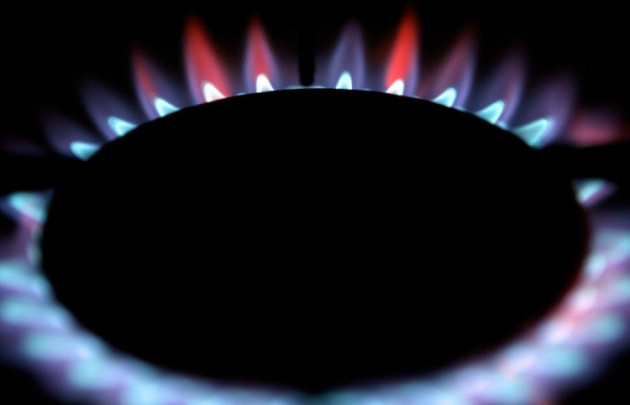 The number of British households switching energy suppliers has reached its highest figure in three years after each of the "Big Six" unveiled different retail energy price tariffs for the next year.
According to official Energy UK data, 614,000 consumers switched supplier last month, which is double the number seen in October, and the most in three years.
Britain's "Big Six" energy companies account for 99% of the country's supply.
"125,000 of those switching were changing to a company outside of the six largest energy suppliers," said Energy UK in a statement.
UK energy prices have soared by 30% over the last six years and have become a linchpin policy for Britain's opposition party.
In September, opposition leader Ed Miliband pledged to freeze energy prices until 2017, if the Labour Party wins the general election in two years.
Three months later, the coalition government pledged to cut energy bills by £50 a year, via a series of measures.
It also said that Britons can save around £200 by switching to a lower-priced competitor.
Meanwhile, a number of the UK's 'Big Six' energy companies stated an intention to cut household bills or not raise prices until 2015.
Npower said it would not raise prices any more until spring 2015, unless wholesale costs go up, and EDF promised to adhere to the same pledge.
SSE and Centrica have said they will also pass on cost reductions.
British Gas said it was dropping household gas and electricity prices by an average of 3.2% and that these price reductions would take effect from 1 January.
SSE said it would cut household bills by 4% this winter.
E.on said that UK customers could face another hike in household bills despite the group unveiling increased gas and electricity prices one day after the Autumn Statement.