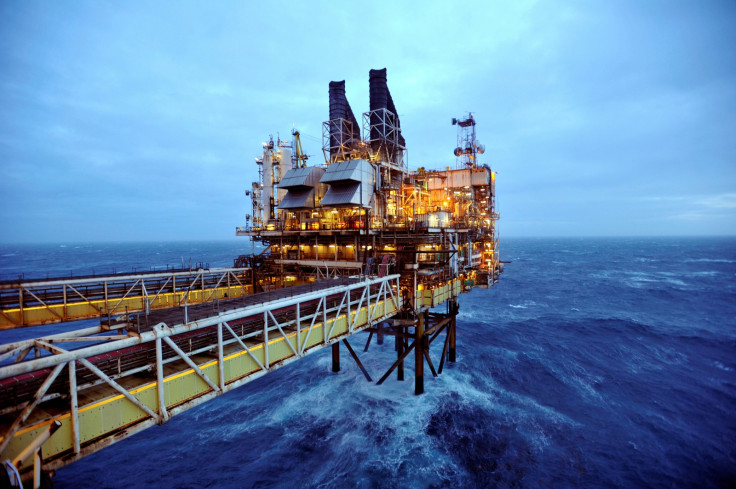 Energy UK, the trade association for the nation's energy industry, on Friday (April 28) published a manifesto in which it urged the government to reduce regulation and increase competitiveness within the sector.
The group reasons that a competitive energy market would greatly benefit customers through lower prices. Moreover, it would foster a more innovative environment where novel companies, technologies, and business models may emerge. The benefits from innovation would also aid the sector's digital transformation through the efficient delivery of smart meters to households.
The trade body also appealed to the government to make energy efficiency a national priority in order to help customers reduce their energy consumption and save costs. Greater efficiency would be instrumental to achieving the nation's 2030 fuel poverty and 2050 carbon reduction goals, it said.
The manifesto proposed a policy reform that moves away from a reliance on supplier obligation subsidies towards general taxation. In this manner, government programmes such as the Warm Home Discount and the Winter Fuel Payment would be more effective.
The manifesto also highlighted that a successful decarbonisation initiative would instil investor confidence in the energy sector, thereby improving domestic projects and making exports more competitive. As a result, Britain would become a global leader in the energy market, an asset that could prove to be crucial in a post-Brexit economy.
The report also advises the government to remain within the EU Emission Trading Scheme after withdrawing from the European Union in order to better exhibit a carbon price signal.
The UK creative industries sector had also recently urged the UK government for greater consideration in the nation's industrial strategy.