In the weeks and days leading up to the EU referendum vote and the Iceland game I kept on warning friends what might happen, but deep down I still hoped it wouldn't. Both were huge disappointments.
Brexit actually matters in the real world and we will be mourning, arguing, and dealing with it for years to come. And so, in comparison, England's Euro 2016 embarrassment felt almost like something we had brought upon ourselves. And that it was so bad it was almost funny.
Unlike once-in-a-lifetime referendums, sport runs on calendars and cycles where redemption is just around the corner. England will be playing 2018 World Cup qualifiers again from September, and while the disappointment will fester it will also gradually be replaced by hope (52 years of hurt never stopped us dreaming).
Besides, there are plenty of other reasons to enjoy sport in 2016 if you are British. If you are Welsh you can enjoy your team having reached the quarter-finals, not least the toppling of a near-neighbour. Even the Scots, whose team were the only home nation not to reach the finals, will take joy from England's humiliation.
Perhaps England fans should simply switch sports. Just before the footballers tumbled out of Euro 2016, the nation's rugby union team were completing an astonishing whitewash series win in Australia. Much of the same team which were humbled at the 2015 World Cup have earned instant redemption by winning all three tests down under. This amazing achievement sadly passed many people, thanks to time difference, Euro 2016 obsession and the referendum fall-out. And the future looks bright under coach Eddie Jones, an Australian with the sort of sporting ethos that sometimes seems to be lacking in English football managers, and certainly in his predecessor Stuart Lancaster.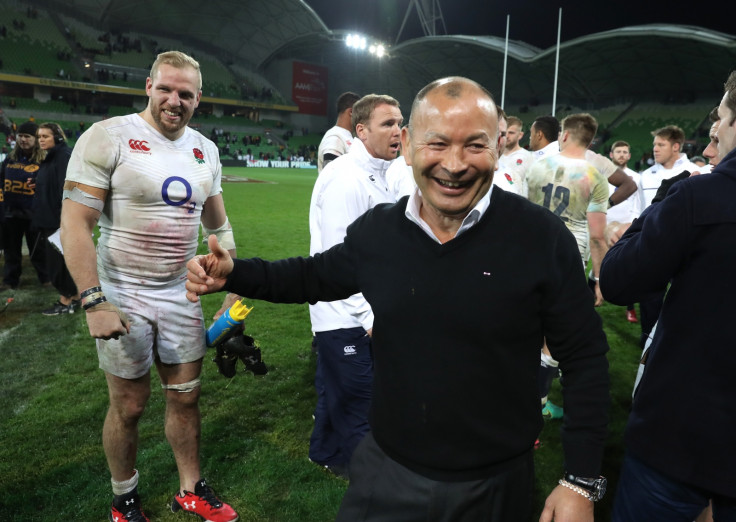 If rugby is not your thing then Britain is in the midst of its annual two-week affair with grass-court tennis at Wimbledon where Andy Murray leads the charge. Or how about golf? The Open Championship at Royal Troon is a fortnight away where Lee Westwood has as good a chance as any to end his major hoodoo. Maybe even Colin Montgomerie could stake a claim after qualifying for the tournament for the first time in six years?
And then there's the cricket. Sure, England vs Sri Lanka has been a bit of damp squib, what with the one-sided spring test matches at dank northern outposts. But even that has had its fabulous moments: Jonny Bairstow's heart-warming brilliance on his beloved home ground; Jimmy Anderson and Stuart Broad finally working out which is the right end to bowl at Headingley; Jason Roy's pyrotechnics at The Oval.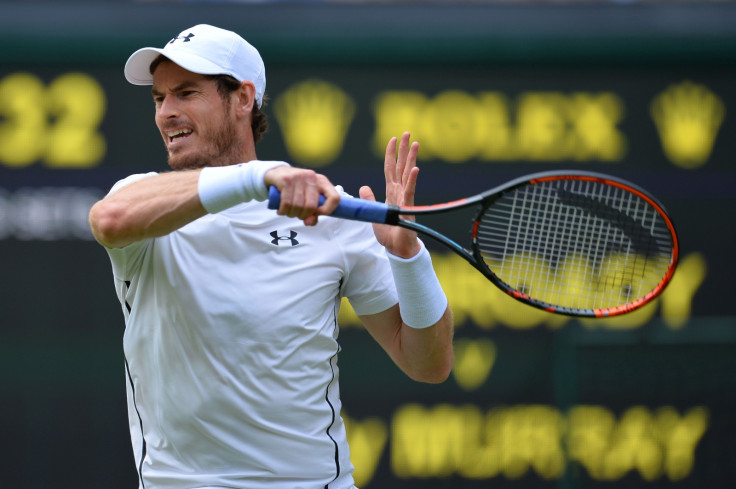 A Test series against Pakistan looms and is accompanied by its own subtext, with Mohammad Amir returning to the scene of the crime at Lord's six years on from being jailed for spot fixing during a match against England in 2010.
And then, just a month away we have the Olympic Games in Rio. Way back when London was the centre of the sporting universe and the athletes of Great Britain and Northern Ireland responded with gusto. Will Rio be as good? The pre-Games scare stories are there, as always, but what is guaranteed is some fabulous sport.
But if in doubt, just sit back and enjoy the end to the festival of football in France – an experience eased by England's premature au revoir. The choice is yours.