England manager Roy Hodgson has told John Stones to put thoughts about a potential transfer on hold until after Euro 2016. The 22-year-old defender is a rumoured target for Manchester United and Manchester City, but has been urged to keep his mind on international football for the next few weeks.
Although Stones has suffered a dramatic dip in form this season, he remains among the most-in-demand players in the Premier League and is reported to have attracted interest from new United boss Jose Mourinho. But Hodgson has told Stones and the rest of his England squad to focus their attention on the Euros for the foreseeable future.
"Whether agents come to the hotel or not is a moot point. They will be talking to the players face to face, on the phone or via Skype or Facebook. Who the hell knows?" said the England boss. "We control all of that and you have to accept there is a good chance that if you say you want to go for a medical that we will say 'we are not allowing that and you better bring your people here,'" according to The Mirror.
Hodgson insisted he would not stop a player from signing for a new club this summer, amid reports linking Stones to United, but has urged his players to stay focused.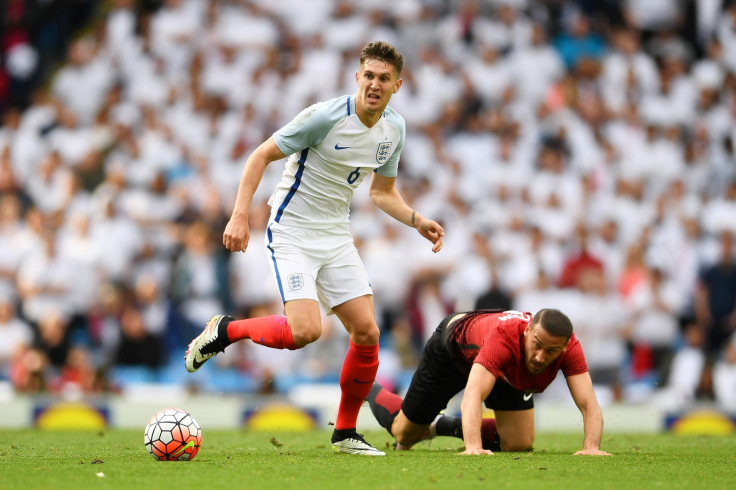 "We can facilitate, we are not trying to block players' futures or transfers. But as far as we are concerned our ongoing theme is that England is England and your club is your club. While you are with England, we want you to stay focussed on us."
United boss Mourinho is known to be an admirer of Stones, having bid for the player last year when he was still the manager of Chelsea.