England captain Alastair Cook is excited by the possibility of Haseeb Hameed and Ben Duckett making their Test debuts against Bangladesh. The youthful duo are both in contention to line up alongside the record-breaking skipper for the first game in the two-match Test series, which starts in Chittagong on Thursday (20 October).
Duckett, 22, is considered a virtual shoe-in to make his debut after impressing during England's 2-1 win in the recent one-day international series, as well as consecutive half-centuries in the two warm-up games.
Hameed's potential inclusion, meanwhile, is likely to depend on whether England opt to play Duckett as an opening batsman or in the middle order. The 19-year-old Lancastrian would become England's first teenage Test debutant since Ben Hollioake in 1997, if he is selected.
"I'm feeling confident so if I was to play I do feel like I'm ready," said Duckett, according to the Daily Telegraph. "There's always going to be a few nerves playing in your Test debut but for me I'd just be very excited to get out there.
"Batting at the top of the order there's loads of gaps even out here, and when you're playing on wickets like this the new ball coming on is one of the nicer times to bat. Coming in the middle order it's going to be tougher I think, with the ring fields and the ball getting a bit older. But I'll just play it the way I want to play, I always have been aggressive."
Meanwhile, Cook – who recently returned back to the UK for the birth of his second child – has admitted he will be honoured to break break Alec Stewart's England record of 133 Test caps in Chittagong.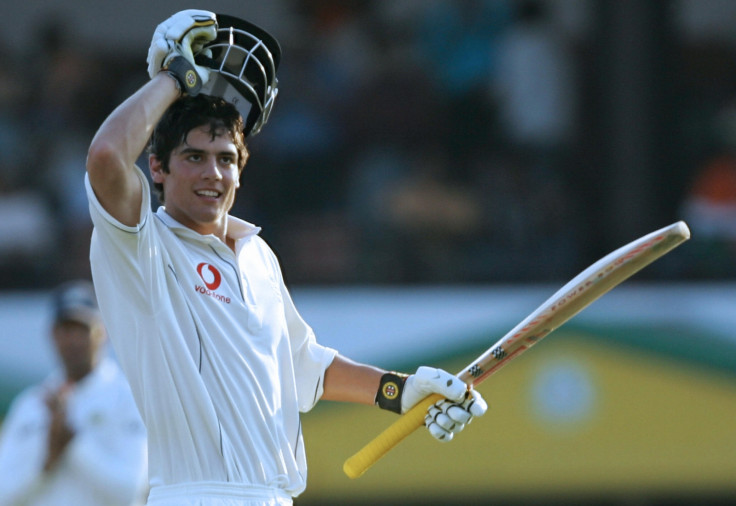 "I'm clearly very proud to beat a record set by an England great," said Cook, according to the BBC. "There were a lot of moments where it was touch and go whether I was going to get picked. I scored just enough runs at the right period of time to continue."
Since making his debut in 2006 against India, Cook has scored more Test runs and more Test centuries than any England player in history. The 31-year-old batsman is set to play his 134th Test in Chittagong and his 132nd in a row.