Twelve months ago, David Cameron was the UK Prime Minister, Leicester City were a less-than-outside-chance to win the Premier League and a little-known left-handed batsman had just started to make waves in English domestic cricket.
Ben Duckett had long since been identified as one of the most talented and dynamic young batsman in the English domestic game. But in 2016, his much-discussed talent was transformed into tangible results as his array of scoops, reverse sweeps and old-fashioned slogs helped power Northants to the domestic T20 title.
During the low-key one-day leg of England's tour of Bangladesh, the 21-year-old pocket-rocket has been afforded the chance to make a name for himself on the international stage, too.
Here, IBTimes UK takes a look at one of the most eye-catching young players to have joined the England ranks in recent years.
Style of play
Whether opening the innings or batting in the middle order, Duckett adopts an aggressive style that is in keeping with England's new-found dynamism in the one-day arena. The diminutive batsman scored an eye-watering 2,706 runs across all formats this season – and he did so at a rapid rate.
But the undoubted highlight of his 2016 campaign was a sensational 220 off 131 balls – including 29 fours and six maximums – for England Lions in July. And if you thought that was a fluke, Duckett also scored a comparatively tame-looking 163 not out for the Lions in a 50-over game.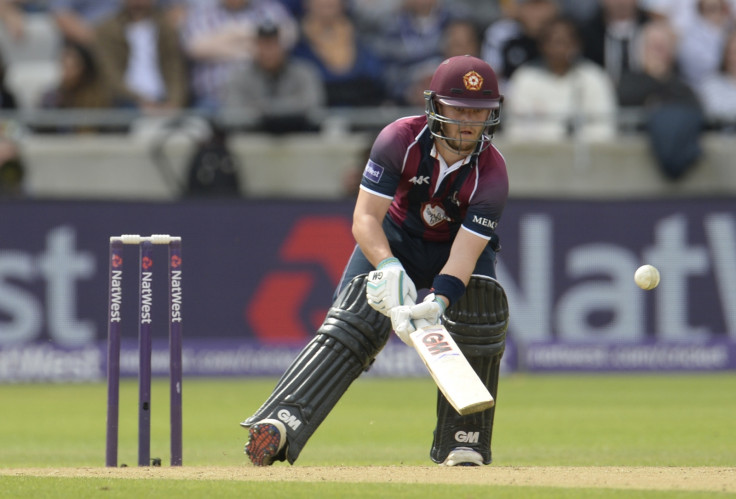 Bad boy reputation
It hasn't all been plain sailing for Duckett, though. The youngster's career has already been blighted by accusations of unprofessionalism. Indeed, in 2015, Duckett missed Northants' pre-season tour of Barbados over fitness issues and was later banned from the road for 12 months for drink driving.
Since then, however, the highly-rated batsman claims to have learnt his lesson. "I've been a bit lazy in the past and I've been honest about that. But I'm still learning, I'm still young. And I definitely need to make sure I get things right off the field to go to the next level," he told Cricinfo in April.
"I do take it very seriously – people may think I don't and I'm this laid back guy but I love the game and I love batting. It is what I want to do and I want to play for England when I'm older."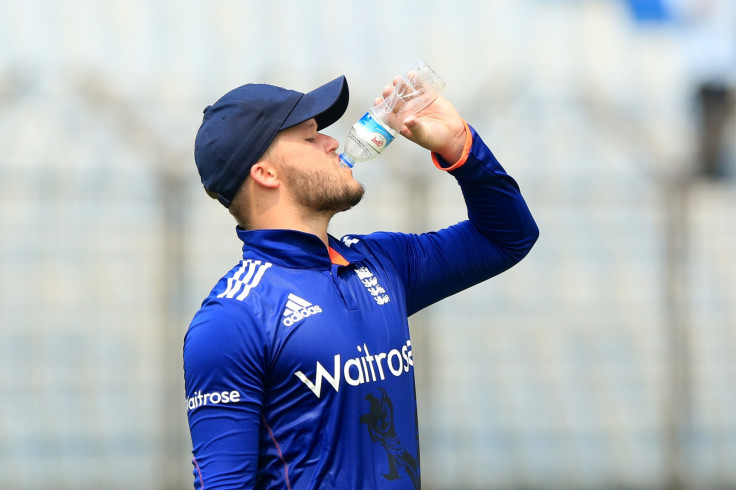 Following in Alastair Cook's footsteps
From an aesthetic viewpoint, there appear to be few, if any, obvious parallels between Duckett and England's record-breaking Test captain Alastair Cook. The latter has made a career out of a handful of carefully-judged strokes, whereas the youngster is a self-confessed advocate of shots that don't appear in the MCC coaching manual.
Still, there is one comparison that ought to be made: Cook and Duckett are the only Englishmen in Under-19 World Cup history who have averaged over 60. While Duckett's defence may not be as tight as the England skipper, his numbers at youth level are similarly impressive.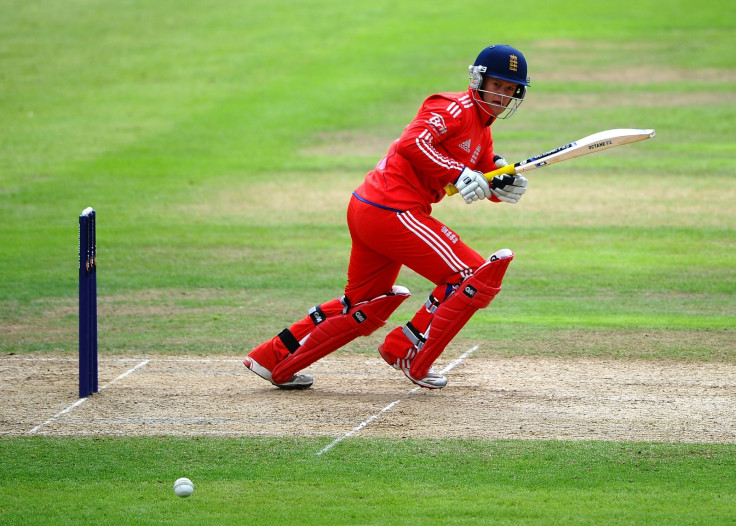 Ability to play spin bowling
Having learnt his trade on the turning tracks of the County Ground in Northampton, Duckett is notably adept at dominating against spin bowling – which is likely to prove beneficial this winter.
Unlike a number of his new England teammates, the rising star of County Cricket is able to use his enviably supple wrists and his precise footwork to manoeuvre the ball into gaps or to power it over the ropes. Duckett frequently employs the reverse sweep and the switch hit to upset the rhythm of spin bowlers, thereby ensuring he does not get bogged down.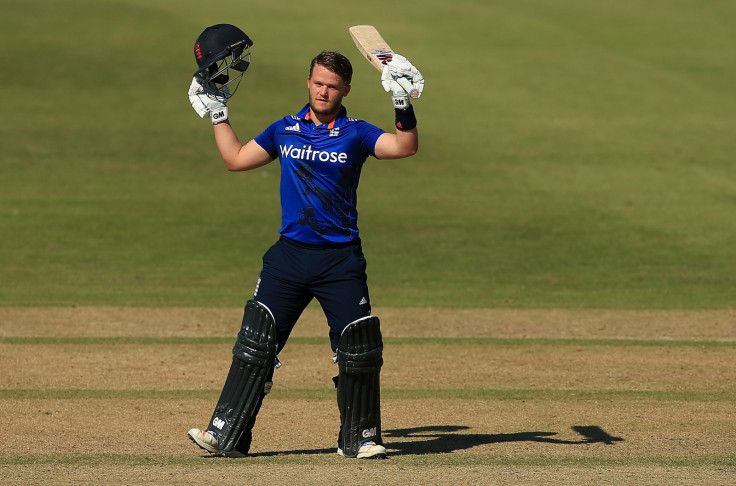 So, regardless of whether Duckett makes many runs in Bangladesh and India this winter, the Northants star is unlikely to go unnoticed.