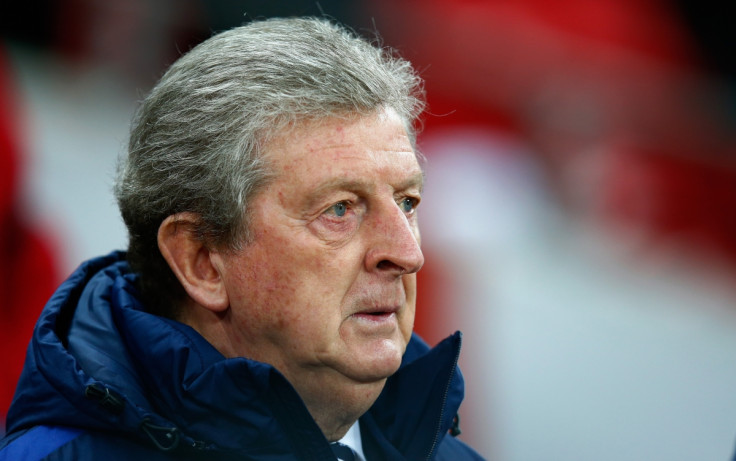 England manager Roy Hodgson has delayed naming his 23-man Euro 2016 squad until Monday (16 May 2016). The veteran coach was initially due to reveal the make-up of his squad tomorrow, but has decided the push the announcement back so he can make a better assessment of players' fitness after the final Premier League fixtures of the season.
The Three Lions have an official deadline for the naming of the full squad of 31 May. However, with a three warm-up games scheduled against Turkey, Australia and Portugal before the finals begin, Hodgson wants to have his squad in place ahead of Uefa's deadline.
A number of ongoing injury concerns may have influenced Hodgson's decision, with the likes of Danny Welbeck, Luke Shaw and Liverpool's Jordan Henderson all considered to be doubtful for the tournament in France, which begins on 10 June.
Meanwhile, Arsenal and England midfielder Jack Wilshere has only just returned to action following a 10-month injury lay-off.
Hodgson wants to see how each member of his prospective squad pulls through the last round of Premier League games before announcing his picks.
Hodgson took the decision to delay naming his squad following a meeting with his coaching staff on Tuesday afternoon (10 May 2016). The team are scheduled to get together for the first time at St George's Park on Wednesday, five days prior to the friendly against Turkey in Manchester.