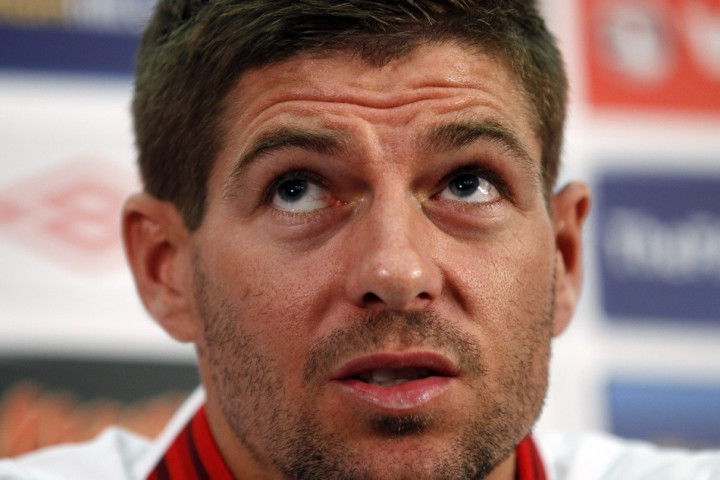 England captain Steven Gerrard believes England have little chance of winning the 2014 World Cup in Brazil.
His judgment is also based in reality, since no European nation has ever won the World Cup when the tournament is staged in North, Central or South America. In fact, before Spain's 2010 World Cup win in South Africa, no European nation had ever won outside of their continent. Worse still is the fact that England's best finish at a World Cup, since the famous 1966 win, was a fourth place in Italia '90.
"I'm realistic and honest. At the moment we're not one of the favourites to win the World Cup," the Daily Mail quoted Gerrard as saying.
Nevertheless, the Liverpool captain insisted his prediction would not stop the players from learning from previous mistakes and improving themselves. The English were knocked out of the 2012 European Championships in the quarter final (losing to Italy on penalties) and in the first knock-out round in the last World Cup (losing 1-4 to Germany).
"That doesn't stop you believing and working hard to improve and learn from mistakes you've made at previous tournaments. This team has every chance to improve and get better in the next few years with players coming through and those players with experience. We have to have that faith and keep believing. In football, miracles do happen," he stressed.
England start their qualifying campaign with an away game against Moldova. They will follow that up with a home game against Euro 2012 co-hosts Ukraine. Incidentally, the two were drawn in the same group during the summer's tournament and England won that game 1-0, courtesy a Wayne Rooney goal.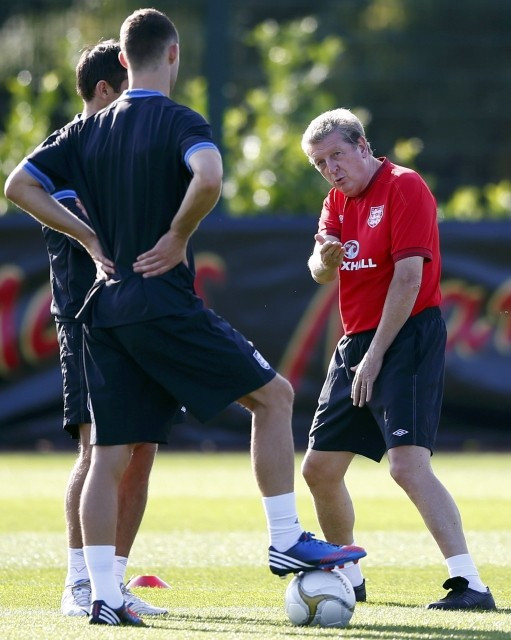 The English do have a slightly older squad than some other top nations, like Germany or Spain, for example, but the contingent of 30+ players - Gerrard (32), Frank Lampard (34), Michael Carrick (31) and John Terry (31), among others - bring a wealth of experience with them and manager Roy Hodgson has declared he is not worried.
"Am I concerned? No - otherwise I would be making the decision not to use anyone who is 30 when the World Cup comes along and speculating on the young ones getting us to Brazil. The first thing we have to do is qualify, albeit that many people think that's a simple task," the BBC quoted Hodgson as saying.
The former West Bromwich Albion manager also stressed he would select players "in terms of performances" rather than "on the grounds of age".
England do have significant injury concerns ahead of the game, with strikers Wayne Rooney and Andy Carroll having been ruled out. They are also without midfielders Gareth Barry and Scott Parker and, most recently, have also lost Sunderland midfielder Adam Johnson.