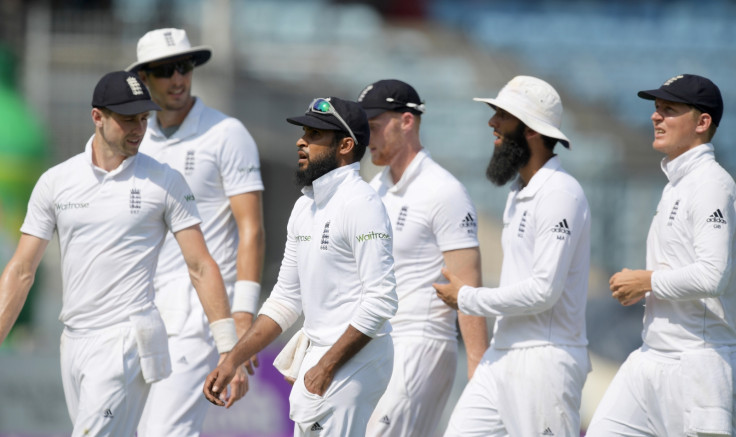 Former England captain Michael Vaughan says England need to "park the bus" in order to compete in their five-match Test series against India. The Three Lions suffered their first-ever Test defeat to Bangladesh on Sunday (30 October) – and Vaughan admitted the team lacks the tools to play expansively on the subcontinent.
England are bereft of top-class spin bowling options, while their batsmen struggled to combat the turning ball against the Bangladeshis. Their recent performances have prompted fears that the Alastair Cook-led team could suffer an humiliating defeat against India, who are currently the number one-ranked side in the world. Vaughan believes their only way to compete against India is to keep it defensive.
"They haven't got enough expertise or wow factor with the ball to be able to blow India away. They have to try and stay in the game," Vaughan said, according to the BBC. "If they try and play this expansive way India will just laugh and have them on toast and it will be a 5-0 whitewash. No question about it.
"If you want to call it negative cricket, play negative cricket. The only way they can compete is to try and frustrate them and try to force the error."
Meanwhile, Vaughan also called on the England management team to drop the under-performing Gary Ballance, after he scored 24 runs in four innings against Bangladesh. The ex-captain said the Yorkshire batsman looks devoid of confidence and needs to be taken out of the firing line.
"He looks shot for gameplan," Vaughan explained. "He's had his technique questioned. As soon as the ball swings or spins his technique doesn't look like it's going to give him any whereabouts of how to survive long enough."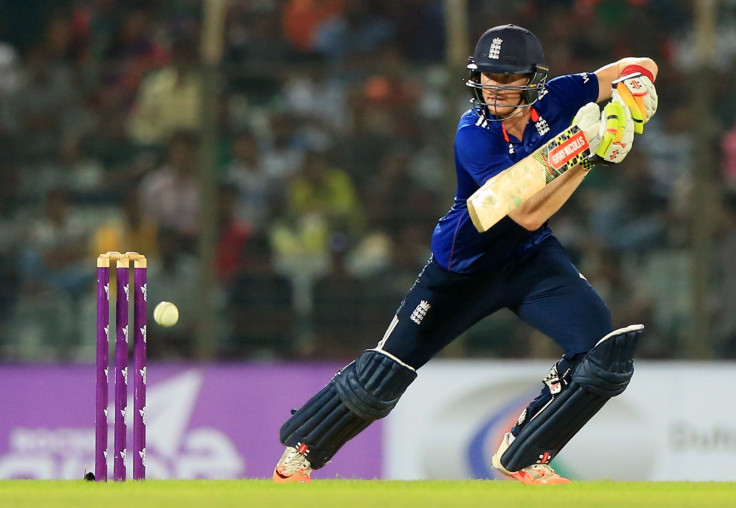 Vaughan urged England to add right-handed batsman Sam Billings to their squad, noting he is one of the country's most capable of spin. "If I was England, I'd be getting another right-hander sent out to India as soon as possible. I'd go for Sam Billings," he shared.
"If you speak to former England batsman Graham Thorpe, he says Sam Billings is the best player of spin. I don't think it's being negative, it's just being sensible. You realise you need more right-handers, you need more competition in that middle of the innings. They've left themselves short of options in that middle order."