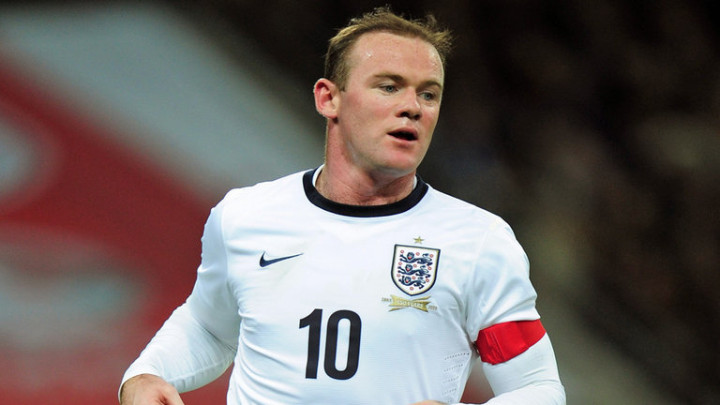 England winning the World Cup would be worth £2.58bn to Britain's retailers and publicans.
A study from the Centre for Retail Research finds that the World Cup is the biggest retail event of the year and that English fans are ready to spend bigger than they did during South Africa 2010.
Most bookies, however, have England as lowly 10th favourites, with punters being put off by the tough group draw which has left England facing Uruguay and Italy.
The good news is that any progress at all is going to be a boon to the economy.
Every goal England score will be worth £165.3mn to the retail sector and £33.2mn to pubs and restaurants.
If England qualify for the round of 16, the authors forecast that merchandise sales will rise by £1.17bn and that £175mn will be added to the hospitality sector.
"If England does not get to the final, but crashes out in the Round of 16 or thereabouts, then the increase in retail sales will still be significant. We expect retail sales will rise by a total of £1.547bn, pubs, clubs, restaurants by £336mn, making a combined increase in sales of £1,883mn for the whole series," said the report.
The main sector set to potentially benefit is food and drink for consumption at home, which will swell by £500mn should England negotiate the tricky group stage.
Online vendors are also expecting to receive a boost, with 14.3% of the total of all retail expenditure through the World Cup coming in e-commerce.