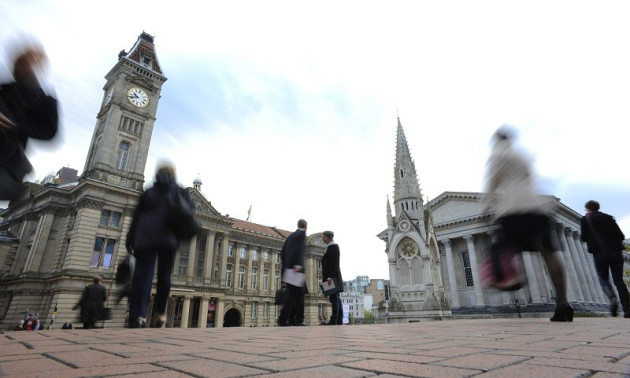 Birmingham City Council and trade unions have reached an equal pay agreement which could see 11,000 of its employees receive pay-outs.
The local authority was due to face UNISON, Unite and GMB-backed council workers at an employment tribunal, but has applied to postpone the hearing after reaching an agreement with the employees.
The case dates back to 2008 when Birmingham City Council implemented a revised pay and grading structure.
Around 3,000 council staff went on strike over the new pay regime, arguing that women in traditionally female dominated roles were underpaid.
The female council workers sought compensation backdated to 2000 when they took their case to the Birmingham Employment Tribunal in 2009.
It emerged that under one bonus scheme council dustbin men sometimes received up to 160% of their basic pay.
A refuse collector could take home £51,000, for instance, while women on the same pay grade received less than £12,000.
A spokesman for Birmingham City Council said: "This will avoid lengthy and costly employment tribunals hearings affecting approximately 11,000 cases, which could have continued for several more years' further delaying payments to employees."
The local authority explained that affected individuals will receive a letter from their solicitors Thompsons in the near future.
"This is a great achievement for all those women who have suffered an injustice in their pay," Gill Whittaker, a GMB organiser, added.
"After difficult and long negotiations the GMB and other trade unions reached an agreement. This means there is light at the end of a long dark tunnel for all those women who have worked hard doing an equivalent job to men but earning less than their male comparators."