Men who take erectile dysfunction drugs in the aftermath of a heart attack may reduce their risk of dying prematurely or being hospitalised for heart failure, a study claims. Having an active sex life also appeared to be a marker for a decreased risk of death.
Erectile dysfunction (ED) can commonly be caused by stress or excessive alcohol consumption, but it can also be the sign of an underlying condition that can increase the risk of heart attack, such as diabetes, atherosclerosis or high blood pressure.
Medicines known as PDE5 inhibitors – which include Viagra, Cialis and Levitra – can help the majority of men who suffer from ED.
The study, presented at the American College of Cardiology's 66th Annual Scientific Session, shows that those who get prescribed these drugs after having suffered a heart attack are 33% to dies from any cause, during a 3.3 years follow-up.
More active sex life
To reach this conclusion, the study's authors analysed data from a Swedish national database of health records collected from all hospitals in Sweden.
They examined in particular the data of more than 43,000 men aged 80 or less, and who had been hospitalised between 2007 and 2013 for a first heart attack.
During the 3.3 years that followed they tracked the health of these men, comparing outcomes between those who had taken PDE5 inhibitors, another erectile dysfunction drug known as alprostadil (which acts differently on the body than the other medicines, or no ED drugs at all.
They controlled for other potential cardiovascular risk factors including diabetes, heart failure and stroke and this led them to find the marked reduction in the risk of dying among PDE5 inhibitors takers. They also discovered that these men and those taking alprostadil had a 40% reduced chance of being hospitalised for heart failure compared to those not taking any ED medicines.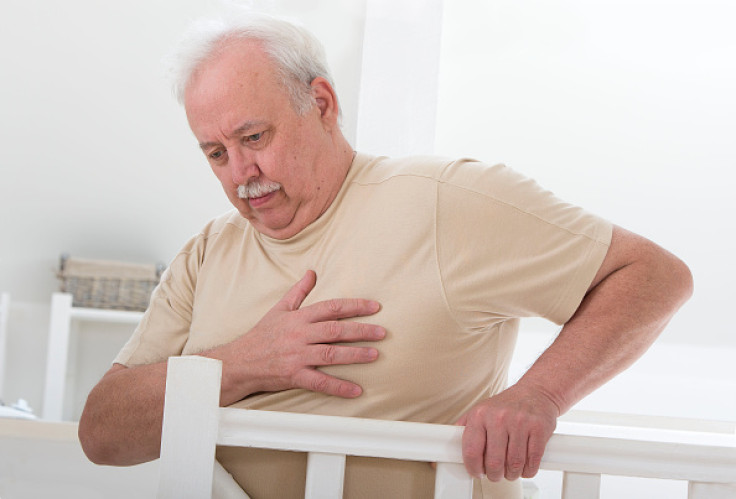 The findings of this study suggest that PDE5 inhibitors may benefit heart health. However, they must be taken with caution because the study design reveals a correlation rather than a causal relationship. It's not clear how the drugs would produce this beneficial effect on the heart.
It's also possible that taking erectile dysfunction drugs is the sign of a more active sex life, and that it's that which contributes to having a healthier heart and a reduced chance of dying. However, the results can help reassure doctors that prescribing erectile dysfunction drugs to these patients is safe.
"We think that if you have an active sex life it's probably an indicator of a healthy lifestyle, especially in the oldest quartile--those 70 to 80 years old," lead author Daniel Peter Andersson from the Karolinska Institutet in Stockholm said.
"From the perspective of a doctor, if a patient asks about erectile dysfunction drugs after a heart attack and has no contraindications for PDE5 inhibitors, based on these results you can feel safe about prescribing it."