Manchester United are set to be handed a timely defensive boost going into one of the busiest parts of the season when teams are playing in three or four different competitions.
According to the Manchester Evening News, Eric Bailly is set to return earlier than expected from his commitments with Ivory Coast at the Africa Cup of Nations after the defending champions were knocked out in the group stages after their disappointing 1-0 defeat at the hands of Morocco.
The tournament is set to go on until 5 February and if Ivory Coast had progressed, the former Villarreal defender would have been unavailable for at least two more Premier League games as well as their FA Cup clash against Wigan Athletic. But Bailly's early return could see him back in the squad for their clash against Hull in the league on Wednesday (1 February) with the manager unlikely to risk him for Sunday's FA Cup clash.
The 22-year-old joined the club just last summer and despite his lack of experience at the top level, he established himself as one of the key players under Jose Mourinho. However, his brilliant start was curtailed by a knee injury, which kept him out for a month between October and November.
Bailly's return lasted just three games, when he suffered yet another knee injury on 17 December against Crystal Palace, but this time it was a minor one and he returned for United's win over Middlesbrough on New Year's Eve before joining the national team. Marcos Rojo and Phil Jones have formed a strong partnership in his absence and Mourinho will have to make a decision whether to change a set partnership or ease him in with an initial place on the bench.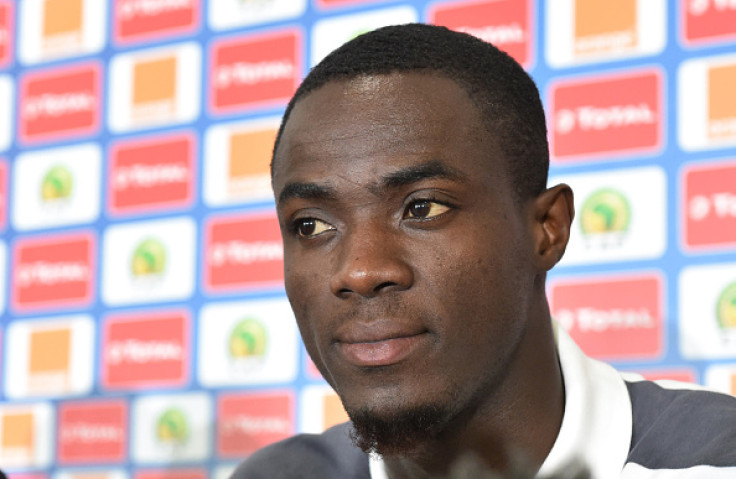 Chris Smalling will return to fourth choice right-back when the Ivorian returns, after making a rare start in the absence of Rojo, who was ill, during their 1-1 draw against Stoke City on Saturday (21 January). The England international has been struggling to get back in the squad following the emergence of Jones and his Argentinean partner as the manager's preferred choice.