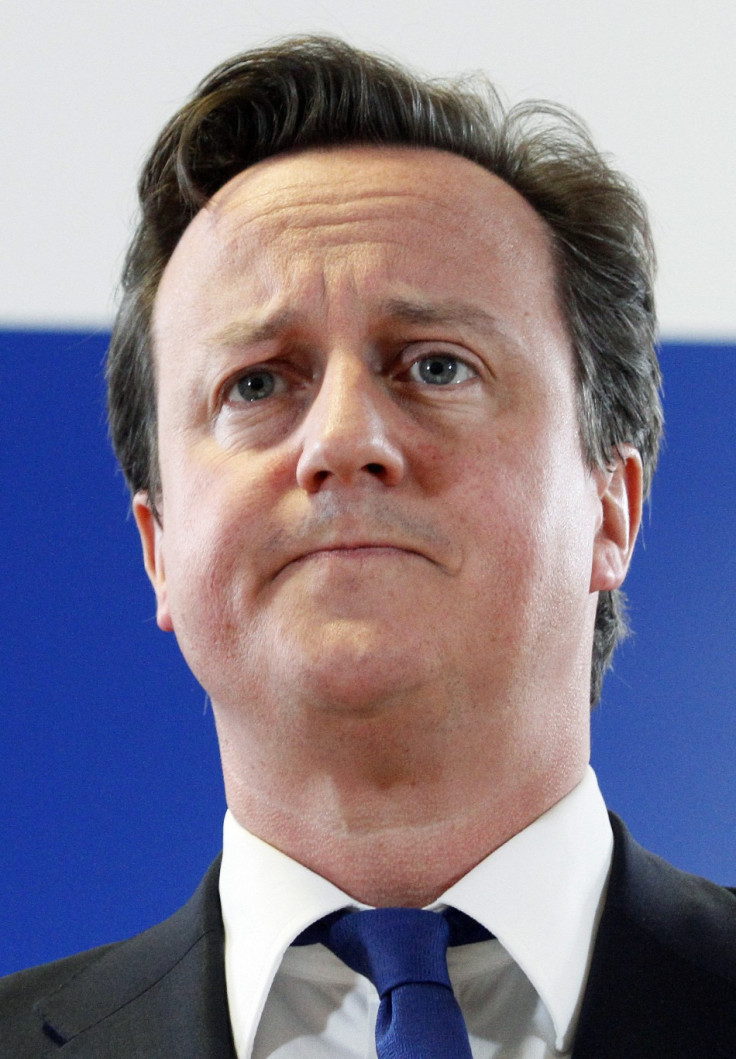 The Prime Minister, David Cameron, faced a furious Nicolas Sarkozy during a tense meeting yesterday at the first of two European summits this week.
Cameron, who recently told the Conservative conference that the UK would never join the Euro so long as he was leader, was told by Sarkozy: "We are sick of you criticising us and telling us what to do. You say you hate the euro and now you want to interfere in our meetings."
Following what the Polish prime minister, Donald Tusk, called a "stormy discussion" Sarkozy secured an agreement with all 27 European leaders they will first debate on measures to recapitalise banks, to build up the bailout fund and to "haircut" Greek debts.
Should factions deteriorate further, there is a realistic possibility that with Britain out of the Eurozone, the 17 members would form a "caucus" that would vote on monetary issues without British representatives even being in the room.
UK referendum vote
With the prime minister coming up against increasingly difficult relations in Europe, Cameron will return back to the Commons today for a key vote on whether Britain will stage an "in or out" referendum in Europe.
With the government applying a three-line whip on the vote, there is little chance the motion will pass. Politically, it could be very damaging for Cameron with as many as 70 MPs rebelling against the government who want to see a referendum on the issue and, further down the line, a return of substantial powers from Brussels to Westminster.
The foreign secretary, William Hague, said the government were applying the whip as "it went against government policy."
"An in-out referendum on the EU is not the right move at all," he said on BBC Radio 4's Today Programme. "This is a serious issue which is the wrong move at the wrong time."
Cameron has come up against criticism for applying the three line whip, the strictest of all executive orders on parliamentarians, from back bench MPs and political commentators alike. Those who vote against the government will risk any future promotions, and those already in governmental positions will be invited to resign.
One political commentator said: "It's strange that he is doing applying the three-line whip because he would have won this vote with the Labour and Lib Dem vote alone. Why is he risking making a lot of Eurosceptic MPs unhappy for the sake of it?"
Andrew Rosindell, Conservative MP for Romford, said: "I am constantly asked by my constituents on the streets and doorsteps of Romford why we have had no referendum on Britain's relationship on the EU since 1975. I wonder why myself. It seems only right that the people of Britain should be allowed to decide on something so fundamental to the future of our nation".