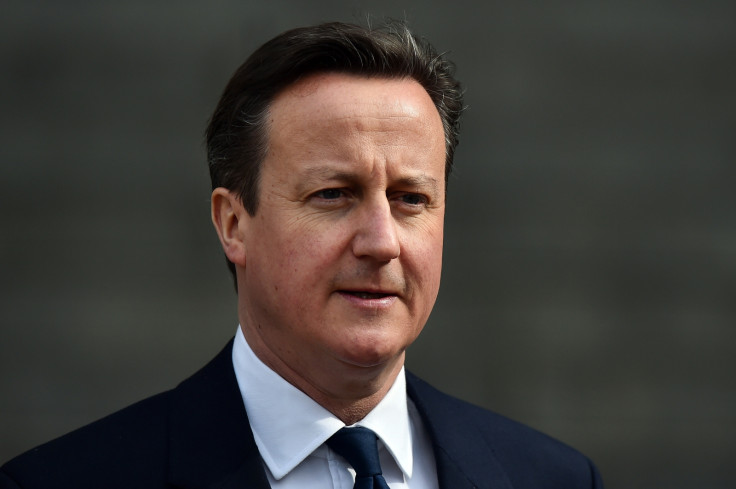 Prime Minister David Cameron will today appeal for more moderate VAT rules covering small online businesses trading overseas, during sideline discussions at the EU summit in Brussels.
New European regulations, which came in at the start of the year, dictate that VAT is now charged at the rate of the buyer's country of residence as opposed to where the vendor is based, so British firms now have to register for VAT in EU countries to which they sell.
In the UK traders only need to register for VAT if their annual turnover is more that £81,000, but the new EU rules have no such threshold, meaning the smallest, micro-traders must pay out.
Hundreds of small businesses selling everything from apps to e-books could be forced out of business attempting to comply with the rules, the Telegraph reports.
Cameron plans to bring the issue up with European Commission president Jean-Claude Juncker, in the hope the commission can reach a compromise by the summer.
Cameron wants to renegotiate a turnover threshold, and will also press for an exemption for small firms from having to hold details of purchasers and where products were sold for ten years, reported the newspaper.
The mainstay of the summit is expected to be dominated by continuing concerns about Russia's intentions and the separatist conflict in eastern Ukraine.