As the European Championships kick off, the world is agog to see debonair soccer stars with their toned physiques take to the field. That's all the excuse IBTimes UK needs to focus on the seven sexiest footballers in the world - whether or not they are playing in the Euros!
Name: Cristiano Ronaldo
Country: Portugal
Club: Real Madrid
Cristiano Ronaldo is a household name and one of the world's sexiest celebrities. Football enthusiasts may debate his sporting status vis-à-vis Barcelona's Lionel Messi but no one questions his looks. He has 8.4 million followers on Twitter and 42.2 million fans on Facebook. The Portuguese winger has been in a relationship with Russian model Irina Shayk since 2010 and is the face of Giorgio Armani and Nike.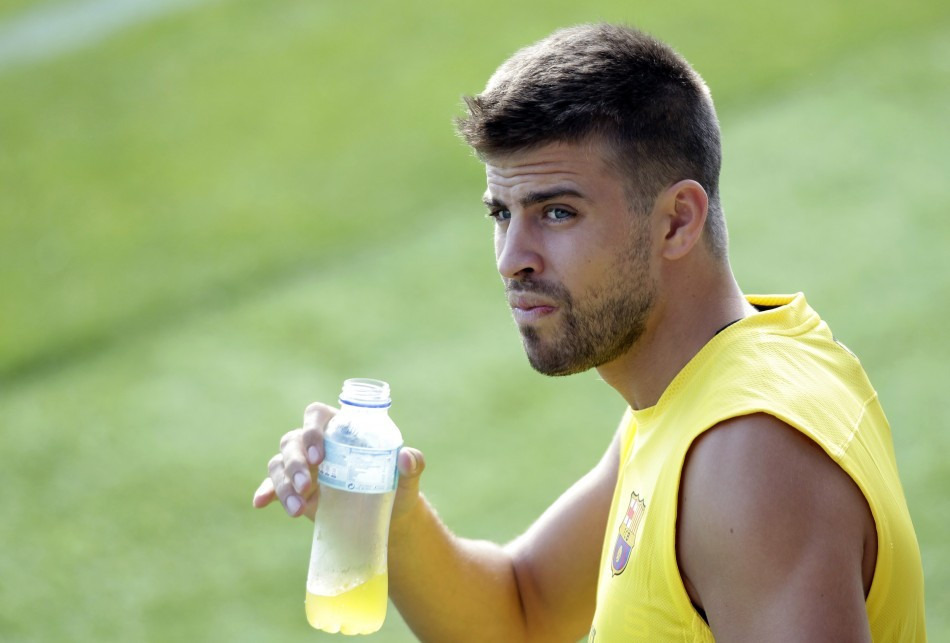 Name: Gerard Pique
Country: Spain
Club: Barcelona
Gerard Pique is in a relationship with sultry Latin singer Shakira - that should be enough to include him on this list. If more proof were needed though, the Barcelona central defender was chosen as the face of Mango's menswear line HE for two consecutive seasons.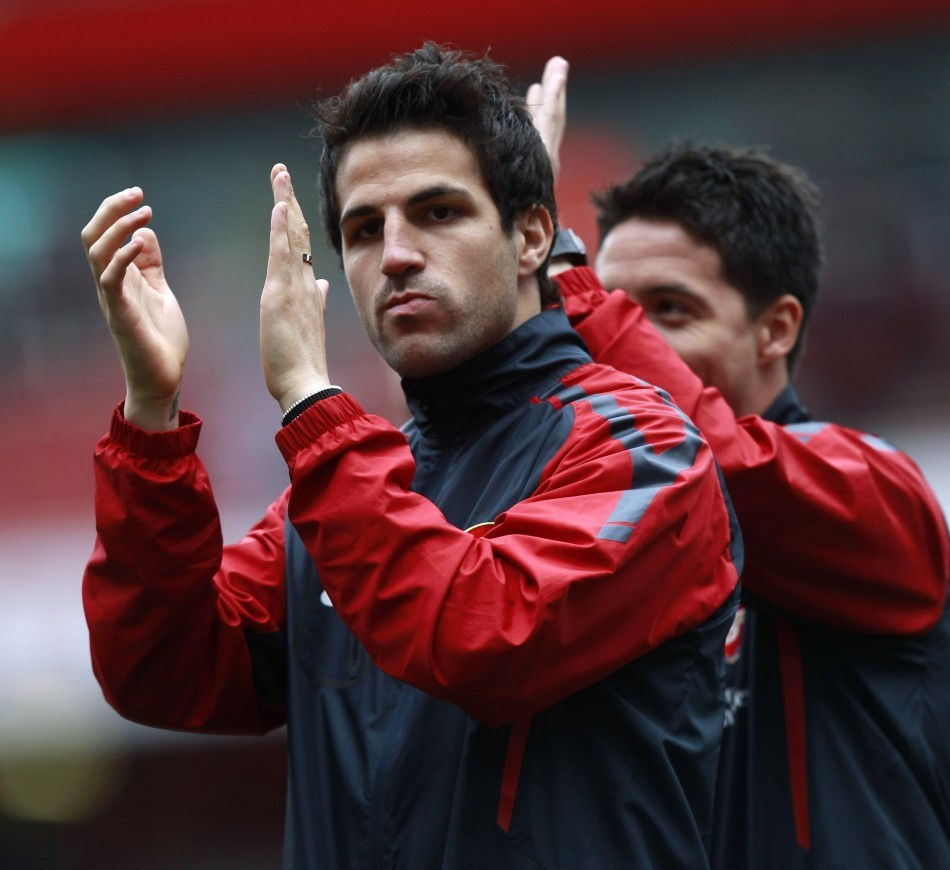 Name: Cesc Fabregas
Country: Spain
Club: Barcelona
The Barcelona-born former Gunner returned to his hometown club after a protracted transfer saga. The diminutive midfielder may be a megastar but he manages to retain that boy-next-door feel which, coupled with the toned physique one expects of a professional athlete, can be quite a potent combination.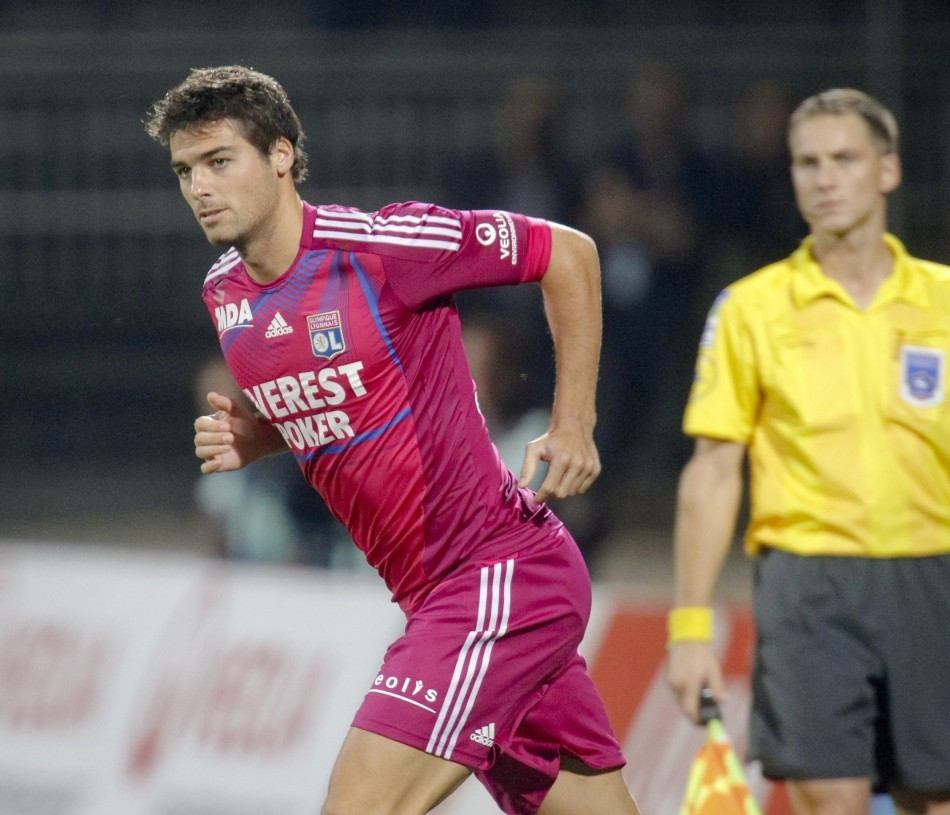 Name: Yoann Gourcuff
Country: France
Club: Olympique Lyon
The former AC Milan playmaker finds a ready place in lists of these sorts. After all, it cannot hurt to have a young French heartthrob who can pirouette around with the ball at his feet while throwing you a disarmingly charming smile, can it?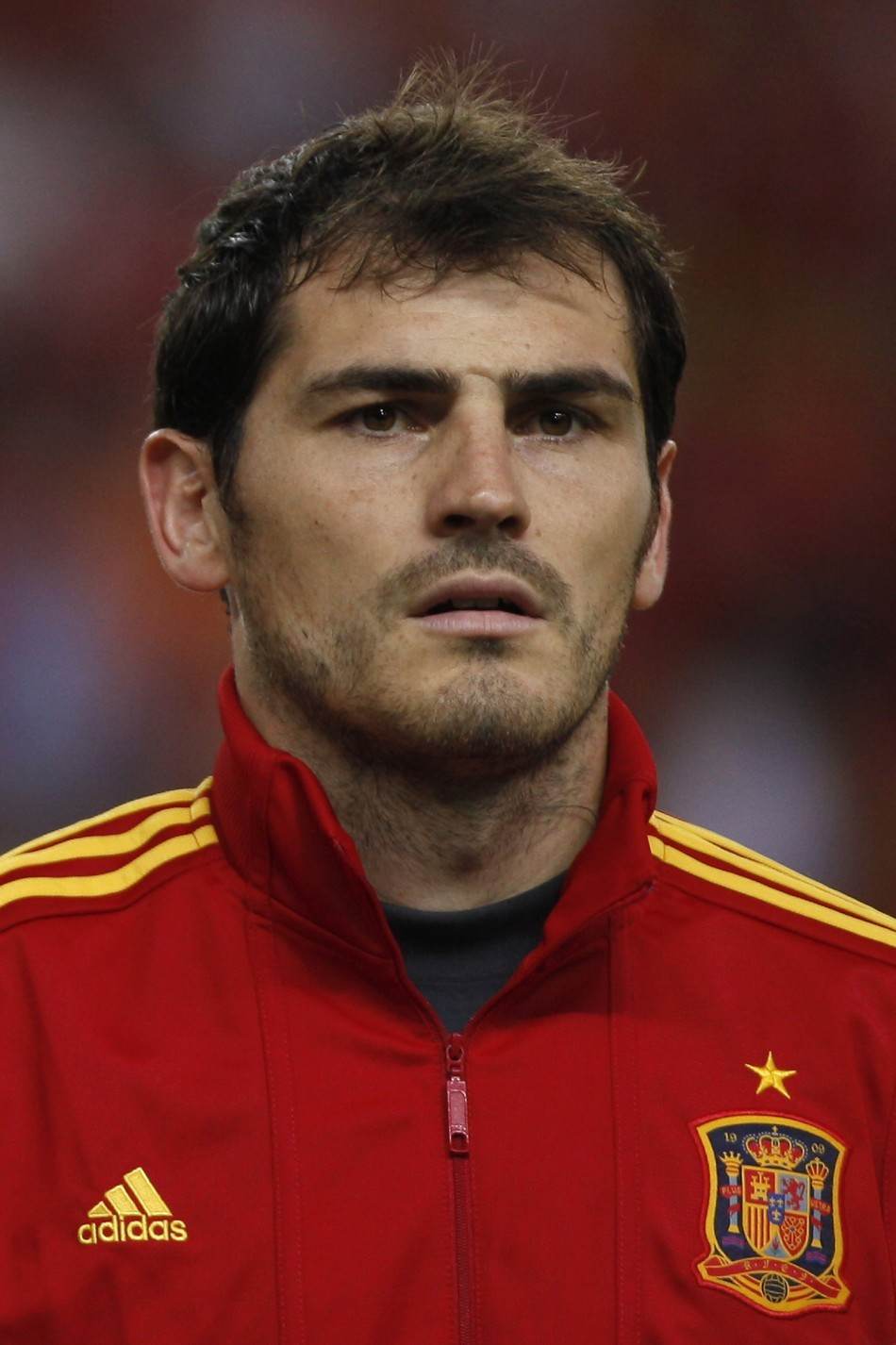 Name: Iker Casillas
Country: Spain
Club: Real Madrid
Casillas is a club legend and universally acclaimed as one of the best goalkeepers around. In addition, a media poll, conducted in 2009 by Don Balon (a weekly Spanish sports magazine) voted him Spain's Sexiest Footballer. If that were not enough to seal his sexy status, then we remind you of a truly romantic moment - the national team hero was being interviewed on live television after leading his country to their first ever World Cup title and could barely contain his tears; when he saw his interviewer was Sara Carbonero, his girlfriend, he threw caution to the winds and kissed her in front of billions.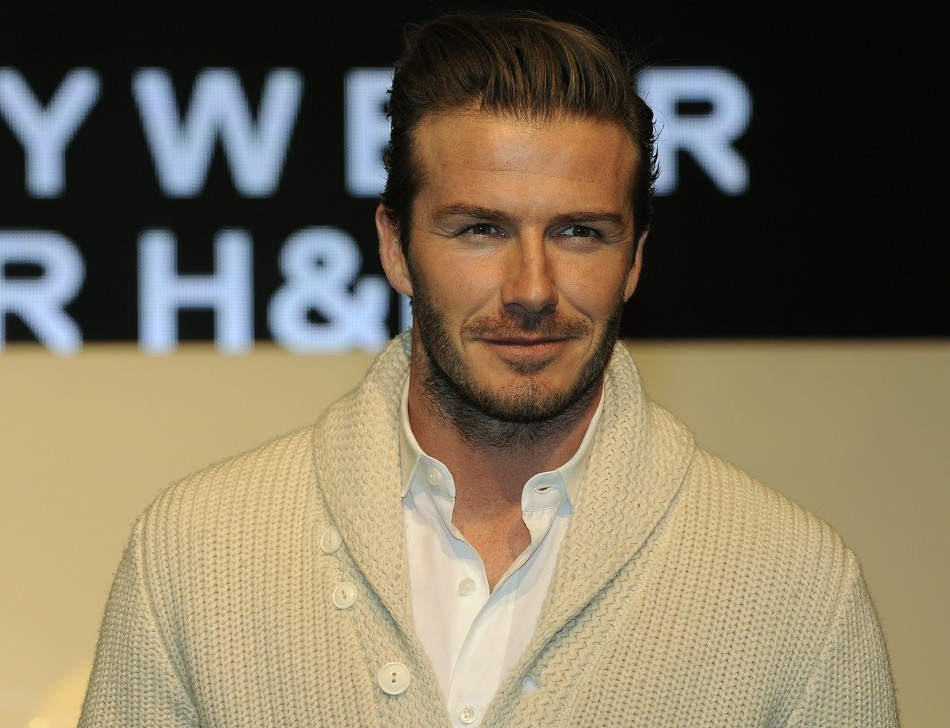 Name: David Beckham
Country: England
Club: Los Angeles Galaxy
David Beckham makes girls go weak at the knees and there is no disputing that fact. One of the most popular footballers of all time (and one of a select few to actually have a film named after him), the former Manchester United and Real Madrid midfielder is the face of several fashionable brands, like Adidas, Giorgio Armani, Samsung and COTY. The 37 year old also posed in his boxer briefs for his new line of H&M underwear, for a Super Bowl commercial. In November, after winning his first MLS Cup with LA Galaxy, Beckham re-signed for two more years. He is one of the highest earning athletes in the world.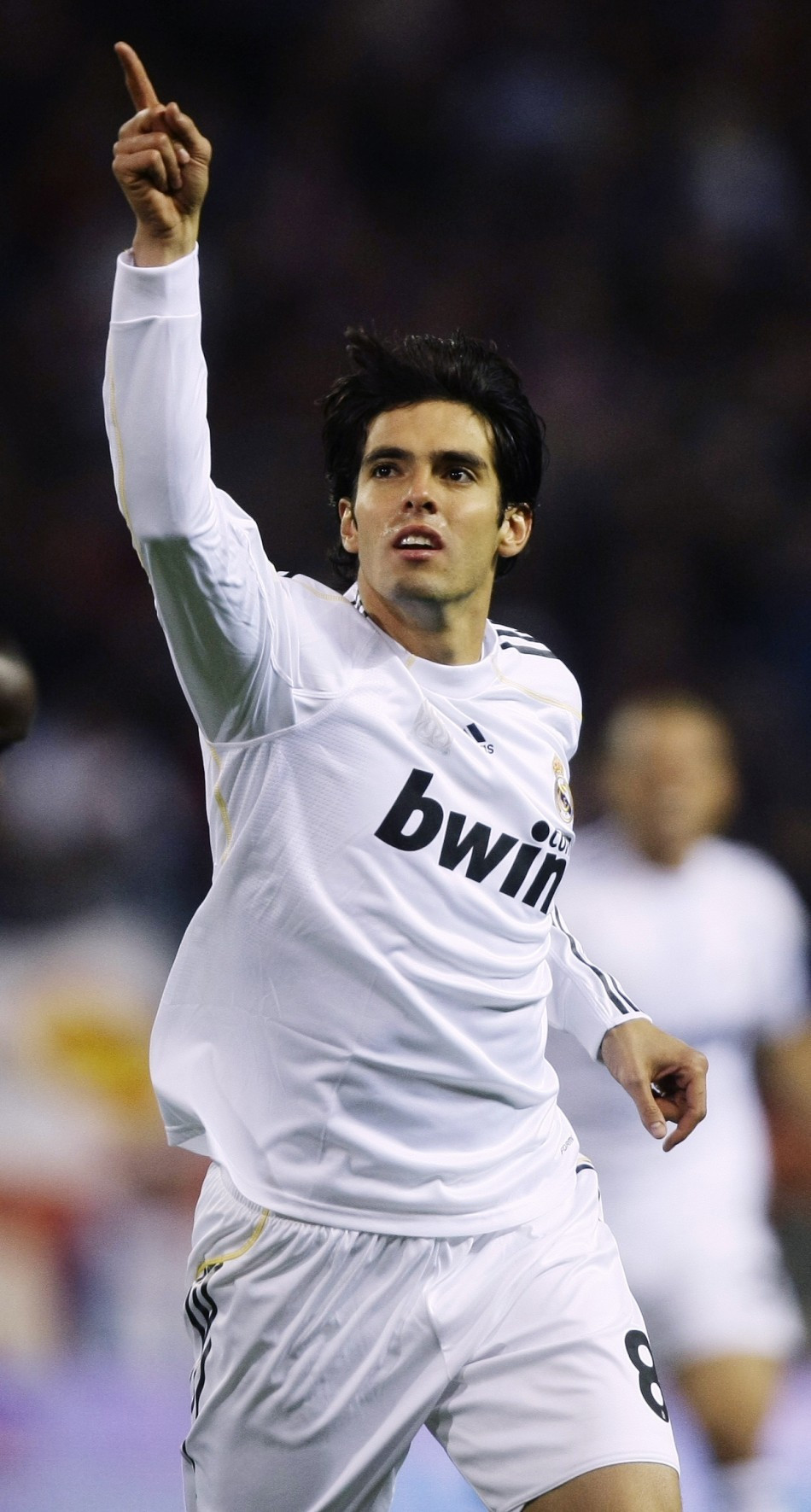 Name: Ricardo Izecon dos Santos (Kaka)
Country: Brazil
Club: Real Madrid
The Brazilian midfield maestro was once one of the most feared players in the world and the lynchpin of AC Milan's 2006/07 Champions League winning team. Kaka's appeal is not just his boyish good looks but also the fact that in an age of glamorous and controversial excesses, he is a player with a squeaky-clean image - he married longtime girlfriend Caroline Celico and has two children and no hint of any scandal surrounds him.