Tottenham striker Harry Kane is relishing the opportunity to be back in the starting line-up against Iceland after being dropped in favour of Jamie Vardy against Slovakia in a drab 0-0 draw in the third group game of Euro 2016. Roy Hodgson is set to recall him to the starting line-up alongside Dele Alli and Wayne Rooney as they look to avoid crashing out of Europe to Iceland, widely regarded as the minnows in the tournament.
Follow all of the drama of Euro 2016 through our dedicated page
England have scored only three goals in the tournament, two past arch rivals Wales in a thrilling game where Daniel Sturridge's injury-time winner earned Hodgson's men three crucial points. However, that was not enough to earn them top billing in the group, with Wales pipping them following their win over Russia.
Kane insists that his lack of goals in the tournament is more down to the paucity of opportunities and that he hopes to right that statistic against Iceland. The Three Lions have to dig deep given that Iceland are expected to sit back and absorb pressure, something England have struggled to cope against Slovakia.
"I probably haven't had a clear chance where I'd say. 'I'm disappointed I missed that. I wish I'd scored that one.' But you have to be ready when that chance comes," Kane said to the Mirror. "When teams are defending deep, it's difficult, especially as a striker. You always have two centre-halves behind you and maybe a sitting midfielder as well.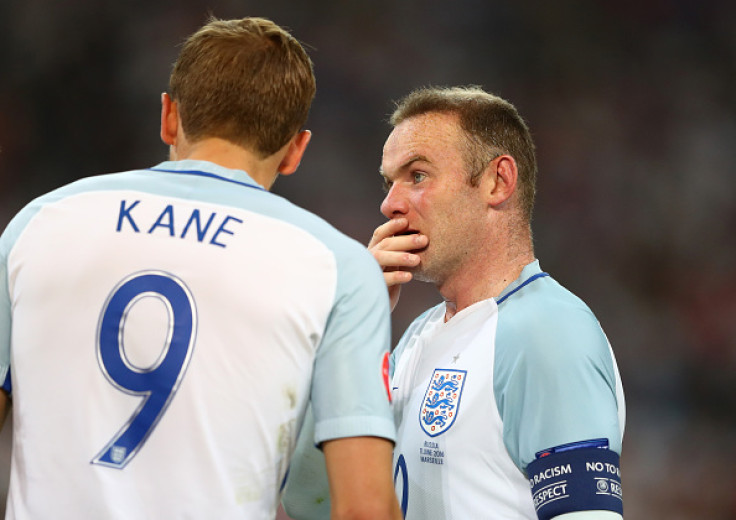 "It's a bit more difficult creating chances. But we can do better as a team in the final third: crosses better; final passes better; slipping players through – we can get better on that and, if we do, it'll be all right.
"I don't think burnout is a worry. To progress in major tournaments, you need to rotate. I do a lot of recovery, whether it's ice baths or in the swimming pool, massages and soft tissue work. Eating right is a big part of it. Of course, if you want to be at the top of your game for years to come, you have to look after your body."