Though now among the grandest names in contemporary European football history, Zinedine Zidane entered the 1998 World Cup on the brink of relative obscurity. Having been rejected by Blackburn Rovers and Newcastle United while at Bordeaux, his career with Juventus had yet to ignite despite winning the league title in his first season with the Bianconeri.
An anonymous display in the Champions League final, man-marked out of the defeat to Borussia Dortmund by diligent Scotland international Paul Lambert, the Frenchman was treading water at the top table of continental football. A major tournament on home turf therefore represented a key juncture in his career; the big occasion had continue to flummox Zidane, but could he discover consistency?
Without a genuine forward outlet, Zidane shouldered the attacking responsibility but a red card in the second match against Saudi Arabia, with an example of the violent conduct which would later define his career, threatened to undermine his tournament. Returning for the last eight against Italy and then the semi-final with Croatia – where he finally proved decisive – Zidane had a second chance to impress.
He took that opportunity with both hands, scoring the two most important goals in France's football history; headers in the first half demolition of Brazil who were hamstrung by the breakdown of their own talisman, Ronaldo. Emmanuel Petit netted a stoppage time third but it would be Zidane who would take the plaudits, and use the experience as a springboard for the remainder of his glittering career.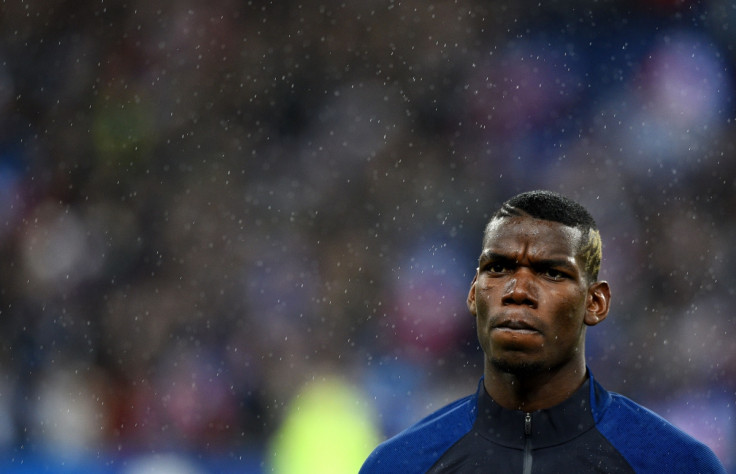 It is a narrative which Paul Pogba would be well-advised to study, with his career at a similar crossroads. The 23-year-old often flirts with the tag of being world class, perhaps even with €100m price tag which his agent Mino Raiola is so desperate to attach to him, but a lack of consistency, a failure to make rational decisions in the heat of battle and as yet a failure to perform on the biggest of stages are accusations which are starting to litter his career.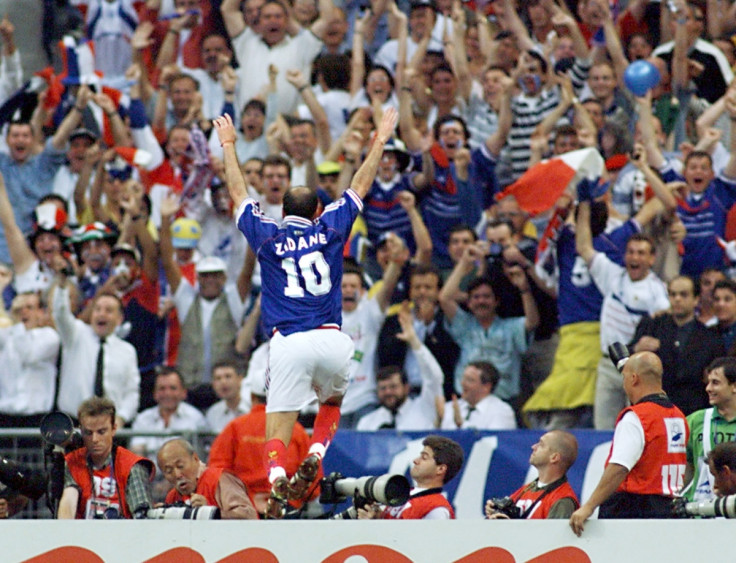 The European Championships represent an opportunity to ensure those claims are all but forgotten, but it requires Pogba to learn from his mistakes and focus on functioning within, on paper at least, the most talented squad in the tournament. Labelled as often selfish and not playing for the team, Pogba needs to discover a regard for his team-mates.
Focus on Pogba's failure to regularly play to Juventus' best interests should not however overshadow his ability which makes him one of the most feared midfielders in Europe. His thunderous shot, intimidating physique and pace with the ball means he has all the attributes to dominate games on his own. The problem is, he is yet to harness that ability.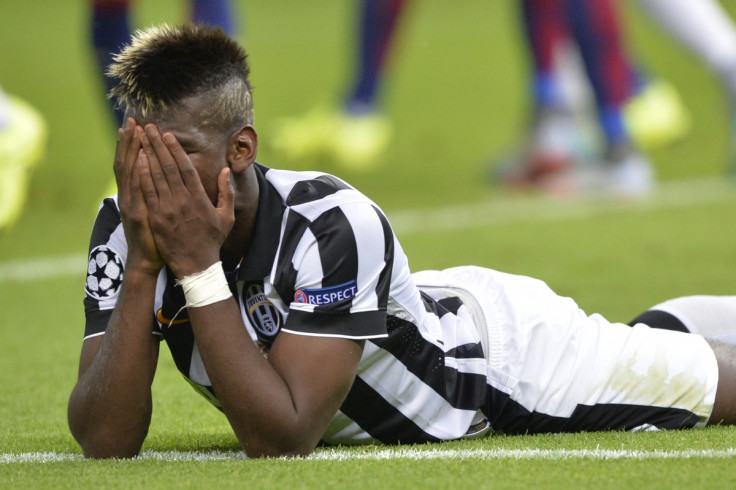 The Champions League final against Barcelona – one of the many clubs linked with a move for Pogba – is perhaps the biggest stage he has graced, yet you wouldn't know it. The Berlin showcase passed Pogba by as Juventus were outclassed by Barcelona. Though it was not an evening tailored to his natural game, the world's best impose themselves on the biggest matches rather than the other way around.
As is so often mentioned in regard to Pogba, every fizzing shot, crunching tackle and marauding run is a reminder to Manchester United and former manager Sir Alex Ferguson that they allowed him to leave the club for a nominal fee after refusing to cave to his wage demands. How Louis van Gaal would like a midfielder in Pogba's mould now, though the player is still to hammer home the humiliation.
So this summer is the chance for Pogba to justify his mammoth transfer value, further enrage his former employers and lead favourites France to major international tournament success 18 years on from their famous World Cup victory. One summer could define or sabotage Pogba's career; no pressure then.