A full-packed St. Mary's Stadium in Southampton witnessed a thrilling encounter last Tuesday, as England beat Kosovo 5-3. However, the win did not bring a broad smile to England manager Gareth Southgate's face because of the blunders his players committed throughout the match.
The English attack was best-in-class, with Raheem Sterling spearheading the performance in front of the opponent's goal post. Sterling scored one goal and set up two for his colleague, Jadon Sancho, and one for his captain, Harry Kane. Sancho opened his international goal tally with a brace.
During the very first minute of the match, Kosovo took the lead. Valon Berisha didn't miss the opportunity accidentally produced by England central defender Michael Keane. This was the first of the many mistakes that the English defenders committed during their Euro 2020 qualifier outing on Tuesday night. Berisha's second goal was also conceded because of an error by an English defender, in the form of West Ham United FC's Declan Rice.
So far, England has won all their 4 group matches. They are leading Group A with 12 points and 19 goals to their name. English players celebrated after the thrilling encounter came to an end in their favour. However, it seems that Southgate has a lot of work to do.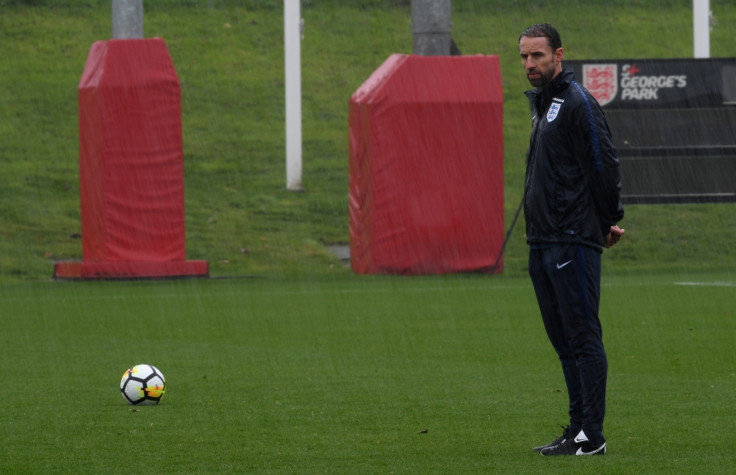 All of England's goals came in the first half of the game. At half-time, the British were leading 5-1. However, the remainder of the match was full of anxiety for English fans, as Kosovo managed to score two more goals within the first 10 minutes of the second half.
According to the BBC, England might fail miserably while facing quality football sides with this kind of careless defence. Throughout the game, English players gave away ball possessions cheaply. What's concerning the football pundits is the fact that the world number four team often looked helpless against an opponent that is ranked 120. Kosovo made it look extremely easy to make a dent into England's defence and if the issue isn't sorted out soon, the problems can wreak havoc on the team's future.
Kosovo entered this game after remaining unbeaten in 15 matches, which also includes a victory against the Czech Republic. The team is ambitious about making it to the main phase of the European Championship next year.