Euro remains weak after US data as focus shifts to Greek reform vote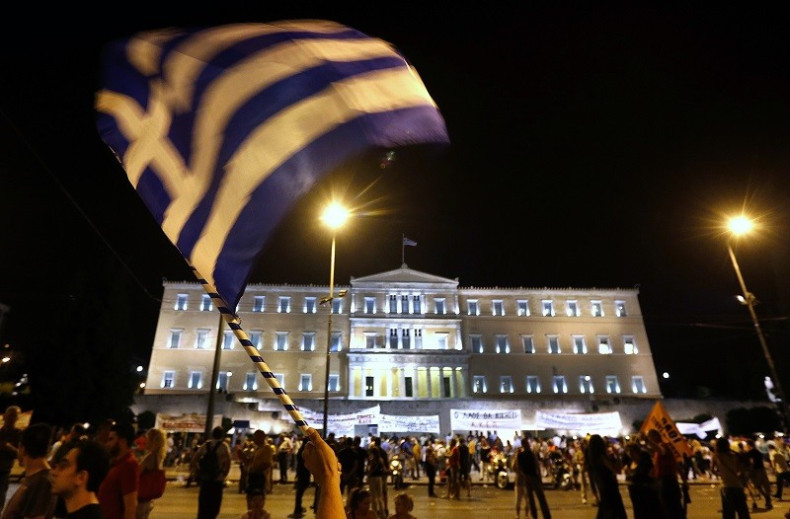 The euro weakened against the dollar on Wednesday as better-than-expected US data strengthened the case for a Fed rate hike even as the market awaited more political cues from Greece as its parliament is due to vote on the reform bill later in the day.
Meanwhile, the European Central Bank has increased the emergency liquidity assistance (ELA) for the debt-laden country by €900m (£627m) just ahead of the vote. At 4.45pm GMT, EUR/USD traded at 1.0895, close to the day's low.
The pair had slipped to 1.0880 from the previous close of 1.0935 by 2.30pm, a short while after the US housing market data was out.
A housing price index for the US showed an increase to 0.4% in May from 0.3% in the previous month as per the data released on Wednesday.
Meanwhile, existing home sales increased 3.2% on a monthly basis in June, beating analysts' estimates of 1.2% growth. The growth was 4.5% in May.
The pair had risen 0.5% on Tuesday, moving off a three-month low of 1.0808.
Wednesday's move has erased only a portion of the previous day's gains but the move has weakened a short-term upward correction possibility in the pair, skewing risks more towards south.
GBP/USD on the other hand rallied to 1.5648 from Tuesday's close of 1.5556. The pair had been trading weaker from last Wednesday but the trend has now reversed after a week.
Minutes of the monetary policy committee (MPC) of the Bank of England released earlier in the day showed that the policy-makers are becoming more hawkish these days.
The MPC did voice their concerns that the Greek debt crisis could delay a Bank of England rate hike, but added that the strength of the UK economy has increased the prospect of a hike.