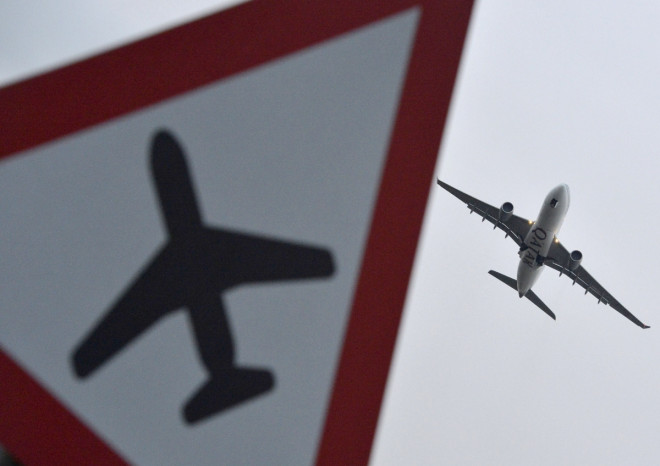 European airlines are holding onto over £3.4bn worth of passengers' money by not repaying taxes, fees and costs (TFCs) for cancelled flights or no shows.
According to data by campaign group Airtaxback, although passengers are legally entitled to a refund, in the event of cancelled flights for example, airlines do not automatically make consumers aware of this and make it hard or impossible to receive what is rightfully theirs [Figure 1].
According to Airtaxback's founder and CEO, Brian Whelan, "airlines have been having it their own way for too long and legislators and state-sponsored consumer support groups have consistently turned a blind eye."
Airtaxback based its calculation [Figure 1] on published industry figures from the Air Transport Users Council passenger survey, airline websites and feedback from passengers.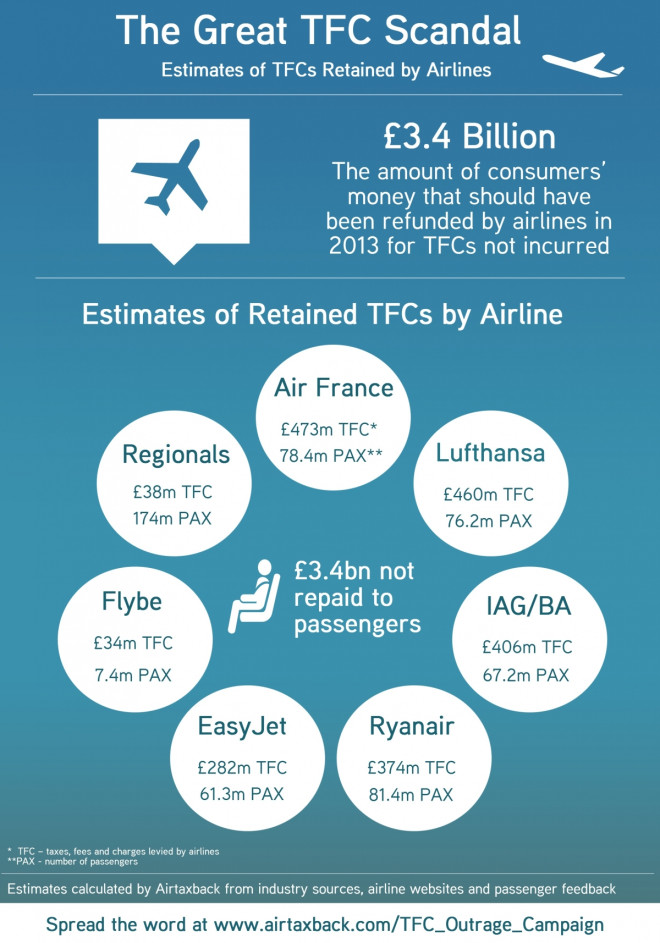 It shows that approximately 61.5 million booked flights did not take place in 2013 which results in costing passengers about £3.4bn (€4.1bn, $5.7bn) in wrongfully retained TFCs, said the campaign group.
Earlier this month, one of Italy's business regulators fined Ryanair for €850,000 and easyJet for €200,000 for anti-trust issues surrounding the insurance options it offers customers.
According to a statement by the anti-trust watchdog, the low cost airlines displayed insufficient transparency in their optional insurance offerings and that it would be fined as a result.
While easyJet has already taken provisions on how to improve service, Ryanair has been given 30 days to respond to the regulator's allegations about how it intends to make its optional flight cancellation insurance offers more consumer friendly.